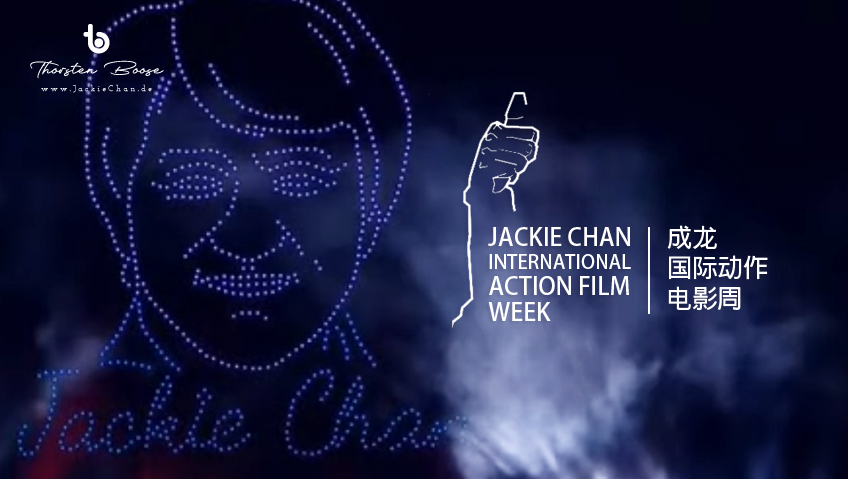 What do you do when you've already achieved everything as an actor, director, action legend and singer? Exactly, you set up your own award show to give something back to the film industry. It's this what the annual Jackie Chan International Action Film Week stands for and even much more.
By
Thorsten Boose
18. October 2021
Off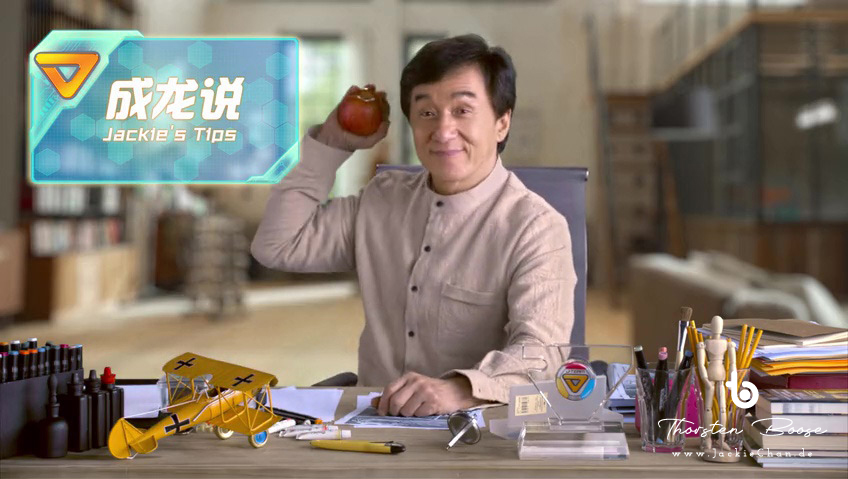 After the success of "Rush Hour" (1998), the US wanted to make the name Jackie Chan better known among the younger generation. In 2000 the successful animation series "Jackie Chan Adventures" started, which celebrated worldwide success in a total of five seasons. This was followed by a video game and Jackie's willingness to add a second animation series.
By
Thorsten Boose
3. July 2021
Off
The 70s were the heyday of the Eastern genre. Stuntmen were in demand, but were treated more as props than as specialists on the film set. Jackie Chan wanted to change that and founded the Sing Ga Ban in 1976 with a few friends and colleagues. From then on, Jackie's stunt team advocated better working conditions for stuntmen and gave themselves and his team more work in films. This team, also known as the Jackie Chan Family, still exists today. This is the one and only complete list of all Jackie Chan stunt team members.
By
Thorsten Boose
21. September 2019
Off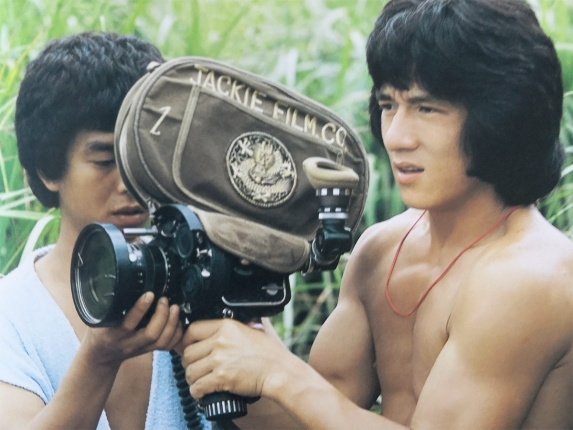 Jackie Chan is not only a star herself, but has also brought many stuntmen to cinematic fame around the world. In 1976 he founded Sing Ga Ban, the Jackie Chan stunt team, which is still in its 8th generation today. The development of Jackie's own cinematic success, political circumstances in Hong Kong and China as well as the globalization of the film industry contributed to the constant change of the stunt team – both in terms of personnel and appearance.
By
Thorsten Boose
28. August 2019
Off
Copyright
© 2008-2021 | Thorsten Boose
author & Jackie Chan historian