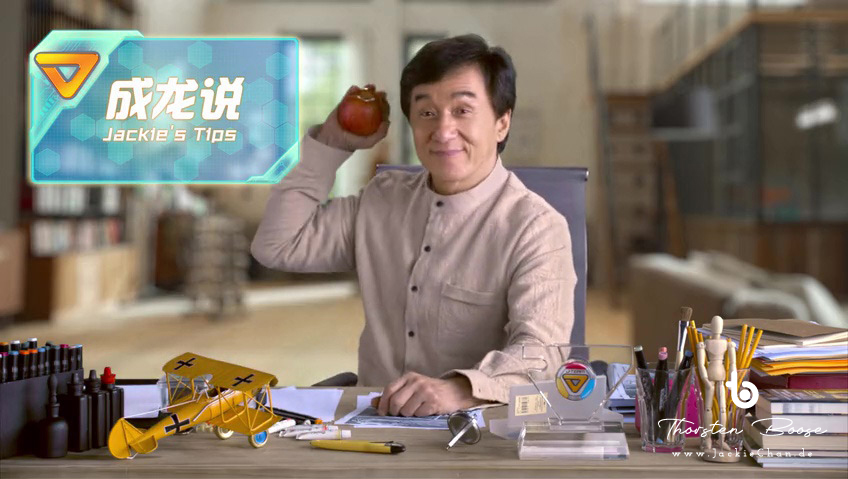 After the success of "Rush Hour" (1998), the US wanted to make the name Jackie Chan better known among the younger generation. In 2000 the successful animation series "Jackie Chan Adventures" started, which celebrated worldwide success in a total of five seasons. This was followed by a video game and Jackie's willingness to add a second animation series.
3. July 2021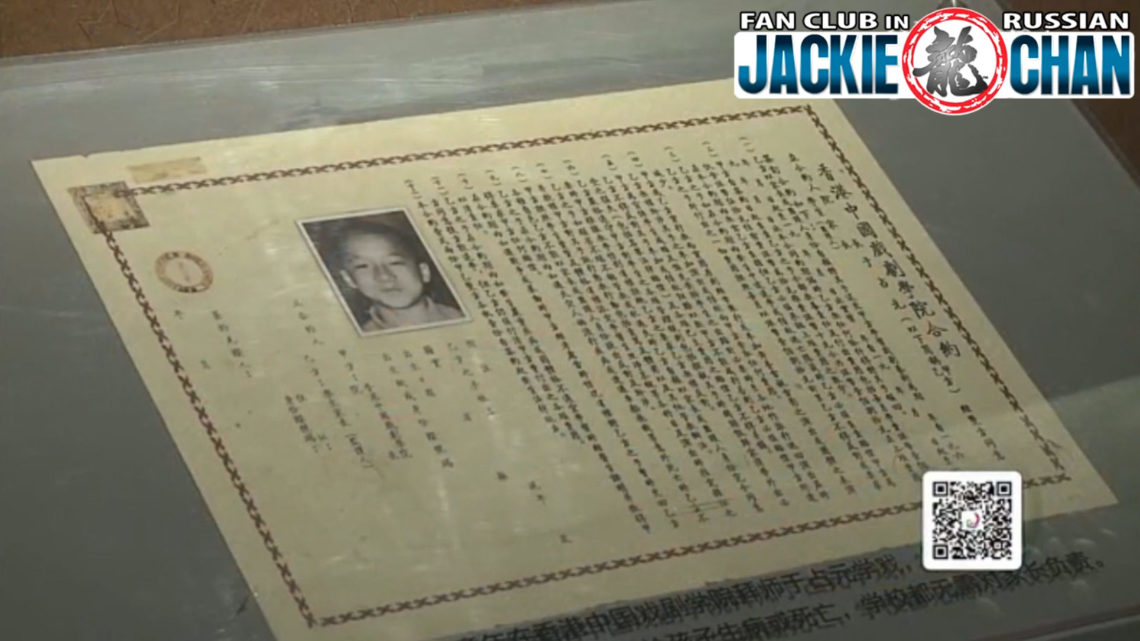 When Jackie Chan and his father arrived at Master Yu Jim-Yuen's school in Hong Kong for the first time in 1961, he could hardly believe his eyes. Children his age were allowed to have fun all day long – the bully Jackie Chan wanted that too. By contract, the then 7-year-old was placed in the care of Master Yu Jim-Yuen for ten years. A mistake?
17. May 2020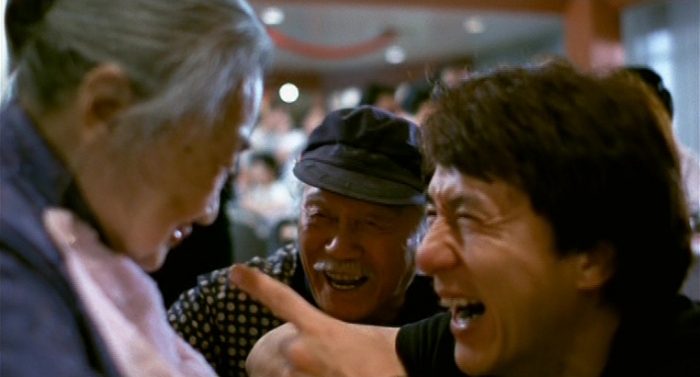 It should come as no surprise that Jackie Chan is not the real name of the famous Hong Kong film star. Even Jackie was shocked by the truth about his name and his origins when his father revealed a truth to him in the late 1990s that affected many Chinese of their time.
26. March 2020