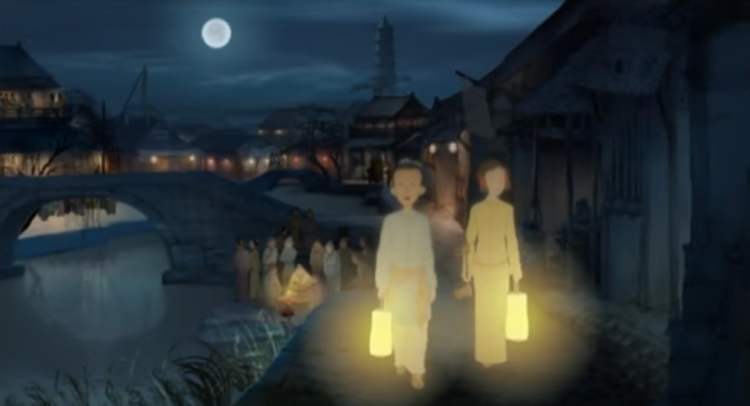 After his death in 2007, Taiwanese director Edward Yang left behind not only a cinematic legacy, but also a vision that may now become reality: an old-school animated film thanks to Adobe Photoshop and Flash – and possibly thanks to Jackie Chan.
18. November 2019
Jackie Chan's films are unique in many ways. Not just because of the stunts and the successful combination of action and comedy. A trademark of the Chinese actor and filmmaker are his outtakes during the credits. But a real Hollywood insider has smuggled his way into a few chantastic films that has been up to mischief since the 1950s – the Wilhelm's scream.
18. October 2019
The 1970s were the heyday of the Eastern genre. Stuntmen were in demand, but were treated more as props than stars on film sets. Jackie Chan wanted to change that and founded the "Sing Ga Ban" (成家班), his own stunt team, with a few friends and colleagues in 1976. The Sing Ga Ban, which translates as family class, from then on advocated better working conditions for stuntmen and got himself and his team more work in films. This team, also known as the "Jackie Chan Family", still exists today. Only here you can find the current list of all members and interesting background information.
21. September 2019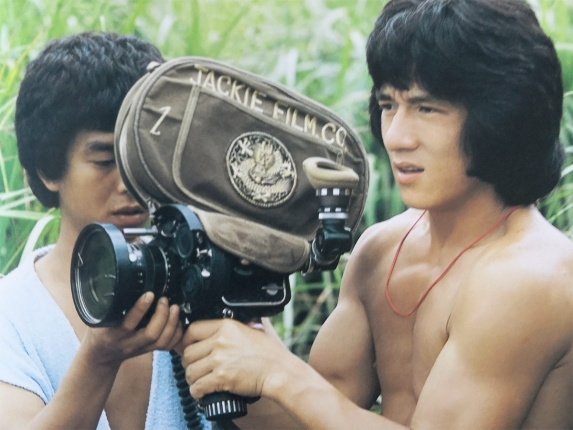 Jackie Chan is not only a star herself, but has also brought many stuntmen to cinematic fame around the world. In 1976 he founded Sing Ga Ban, the Jackie Chan stunt team, which is still in its 8th generation today. The development of Jackie's own cinematic success, political circumstances in Hong Kong and China as well as the globalization of the film industry contributed to the constant change of the stunt team – both in terms of personnel and appearance.
28. August 2019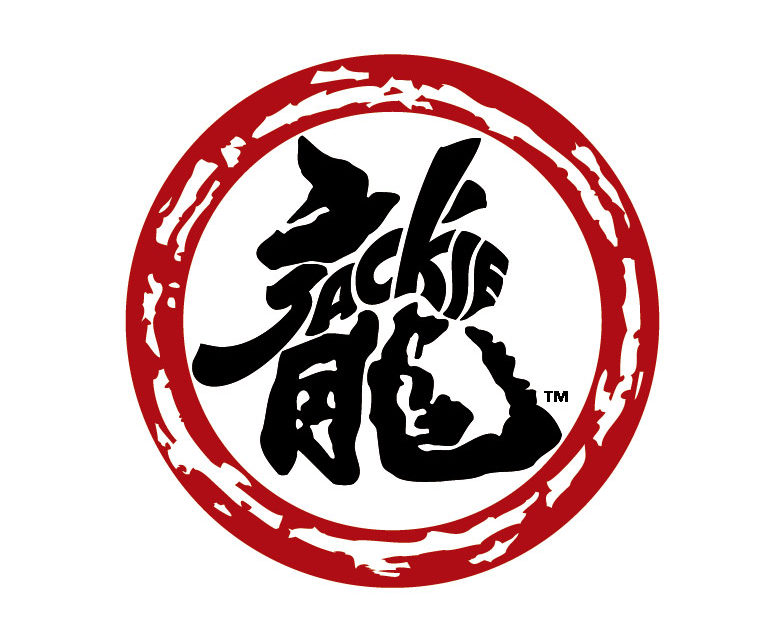 Over the decades, the former kung-fu clown Jackie Chan has not only become a serious actor and filmmaker, but also an internationally lucrative brand. But what's behind the well-known Jackie Chans logo is more than just sophisticated marketing and design.
2. August 2019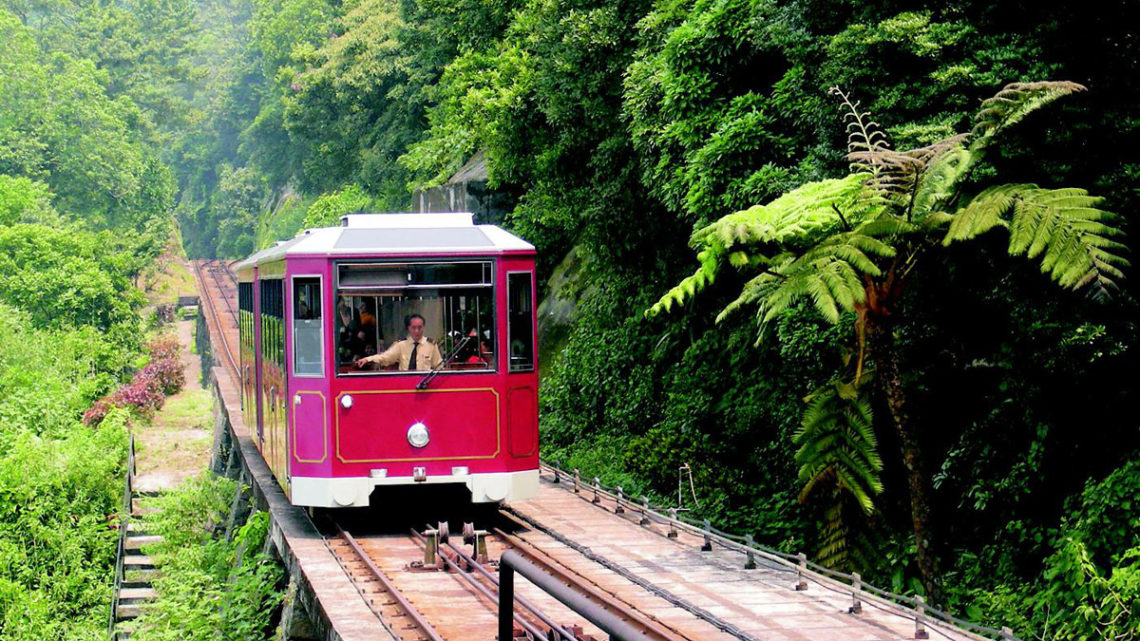 Jackie Chan has moved his business operations to mainland China, but he remains loyal to his home city of Hong Kong, the city where he grew up and famous. A special travel guide, "Hong Kong, my love", was published in 2009 by Silke Oettel, Vice President of the JC Dragon's Heart Foundation Europe since 2011, and Thorsten Boose, author of the Jackie Chan film guides, in which readers can go to former locations of Chans Filming and being guided around Hong Kong.
9. May 2019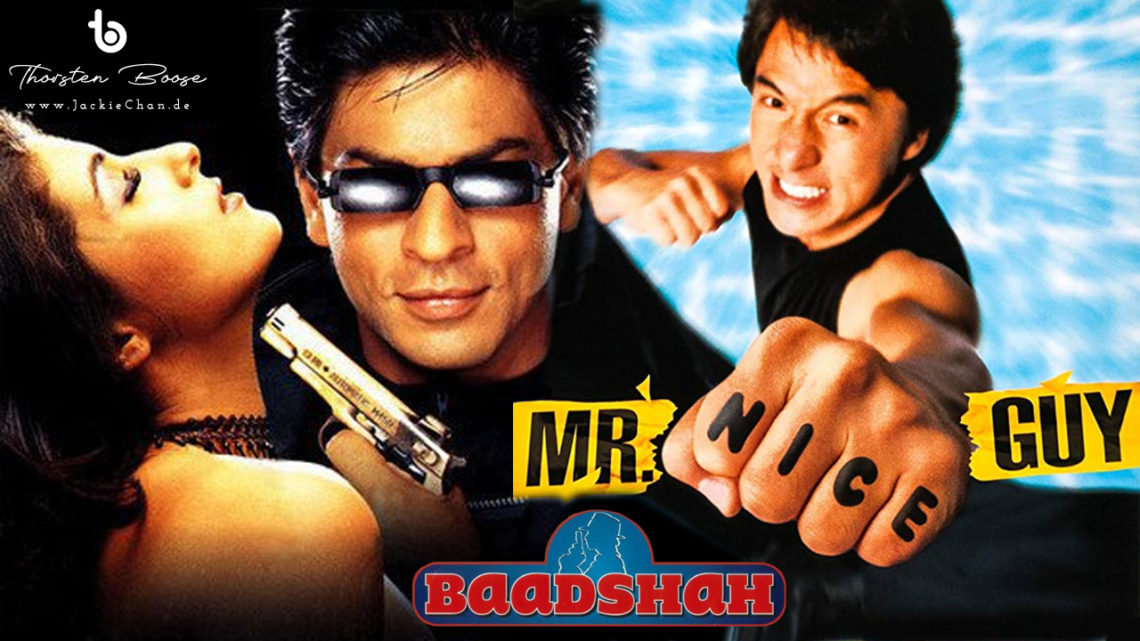 Yes there is. Remakes of popular Jackie Chan films. Indian fans have loved Jackie Chan and his films since the 1980s. But it wasn't until 2005 that Jackie succeeded in filming "The Myth" for the first time in India. In 2017 he returned with »Kung Fu Yoga«. Today we look back on a few examples from Bollywood cinema that were inspired by Jackie Chan.
26. April 2019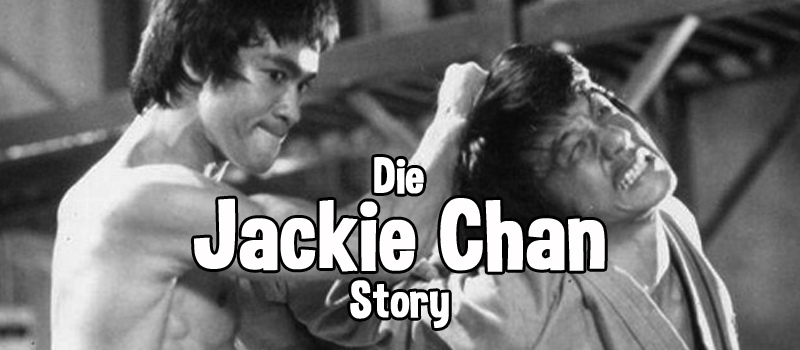 Jackie Chan celebrated his 65th birthday on April 7, 2019. In his honor, the German TV broadcaster Kabel eins had a documentary made, which premiered on April 8, 2019. Unfortunately, some errors crept in here, but before you criticize them, you should appreciate the thought and effort behind this full-length documentary, especially in Germany.
9. April 2019