"In addition to my books and plays, I regularly write for the online editorial team of "Philognosie". Here, I publish special articles on current topics. I was also regularly represented in the anthology of the "Bibliothek deutschsprachiger Gedichte" (library of German-language poems) from 2011 to 2020. I only accept commissioned work after a detailed request or via well-known online services."
---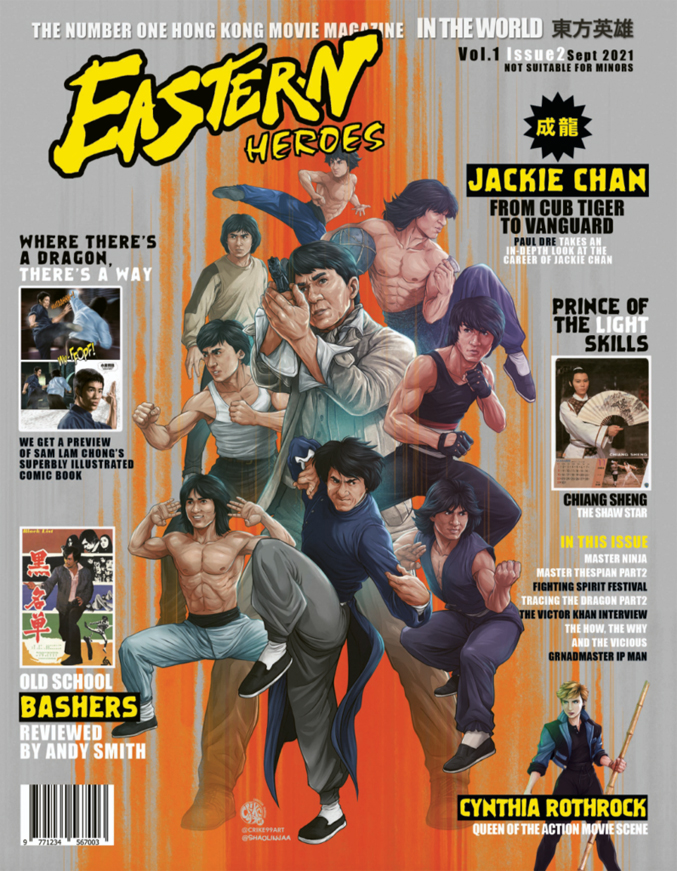 Eastern Heroes vol. 2
The second issue of the legendary HK film magazine continues with part 2 of my article on Jackie Chan's family tree.
Released: September 2021
ISBN: soon, approx. 80 pages
buy at Eastern Heroes
buy at Amazon UK (soon)
---
Eastern Heroes vol. 1
The legendary EASTERN HEROES MAGAZINE is back! In the long-awaited re-launch, I am writing about Jackie Chan's family tree in part 1 of the first issue.
Released: 26.07.2021
ISBN: 978-1-8384754-8-2, 88 pages
---
Jackie Chan – The Modern Years
10 films by and with Jackie Chan in a collector's edition limited to 1,000 copies by the German film label splendid film. The text of the accompanying 40-page booklet comes from me.
Released: 31.07.2020
EAN: 4013549118774, 10 films + 40-page booklet
---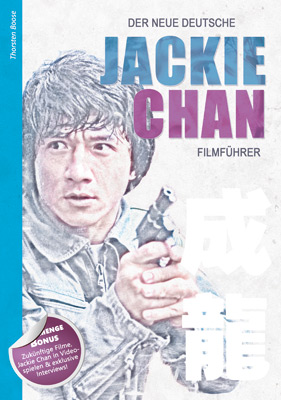 ---
Herzwandern: Vifu
Volume 1 of the fantasy series "Herzwandern", which deals with the differences between earth and Euterpa – emotionally, intellectually and politically. Exciting adventures by the main characters take the reader into a strange and yet familiar world.
Released: 04.12.2017
Amazon Kindle Edition, eBook, 4347 KB
ISBN: 978-1-97346-221-7, 184 pages, paperback
Amazon Germany (Kindle eBook)
Amazon Germany (paperback)
Deutsche Nationalbibliothek
---
---
Arnold Schwarzenegger: Gespräche – Ein amerikanischer Traum
Friends, acquaintances and VIPs tell about their experiences with Arnold Schwarzenegger. The author of the English-language original edition is Fiaz Rafiq, I did the German translation.
Released: 29.10.2012
ISBN: 978-3-86858-719-7, 292 pages, paperback
OOP = out of print
---
Schere. Stein. Papier.
A one-act chamber play for young people about intrigue, passion and humor.
Released: 2011/12
Bottle play for Deutscher Theaterverlag, duration: 40 mins., script
---
Bruce Lee: Gespräche – Leben und Erbe einer Legende
Family, friends, acquaintances and VIPs talk about their experiences with Bruce Lee. The English-language original edition is authored by Fiaz Rafiq, and I did the German translation.
Released: 21.07.2010
ISBN: 978-3-86858-565-0, 316 pages, paperback
OOP = out of print
---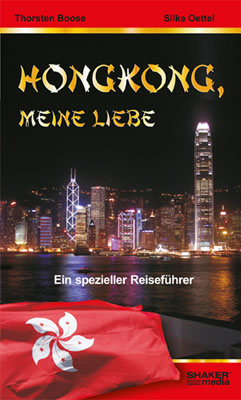 Hongkong, meine Liebe – Ein spezieller Reiseführer
In the footsteps of Jackie Chan's Hong Kong films, this travel guide not only covers the city's well-known sights, but also visits old film sets and provides insider information for tourists.
Released: 27.10.2009
ISBN: 978-3-86858-255-0, 232 pages, pacperback
---
Der deutsche Jackie Chan Filmführer
The best-maintained filmography by Jackie Chan worldwide to date. Years of research and discussions with insiders resulted in this reference work for German-speaking Jackie Chan fans.
Released: 28.11.2008
ISBN: 978-3-86858-102-7, 228 pages, paperback
OOP = out of print
---
Boose-Nacht-Geschichten
A collection of early texts, writings, stories and poems, no longer available.
Released: 30.04.2008
ISBN: 978-3-86858-719-7, 100 pages, paperback
OOP = out of print
---
other projects
in production
"Made in 1989"
supporter
short film by Kamay Kan
2016
"Ellen und Alan"
supporter
short film by Jörn Michaely
2012
"Spätschicht"
actor, director, writer, editor
short film for 99 FIRE-FILMS-AWARDS
2011
"Kranke Fische"
writer, narrator, sound designer, editor
radio play for ARD-Hörspielwettbewerb
2010
"Rundauf glücklich"
actor, camera, 2nd unit director, editor, consultant
student film
2006
"Monologos"
director, writer, editor
short film
2005
"If It's A Drama"
drector, writer, editor
short film
"Heul Doch"
director, writer, editor
short film