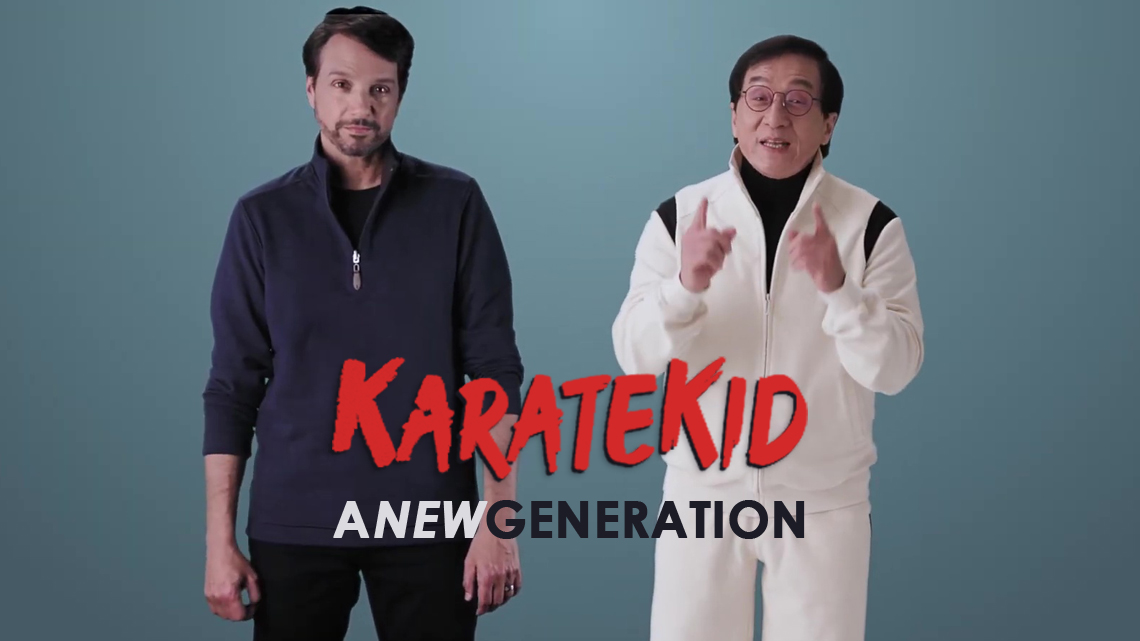 On 16 May 2023, Sony Pictures launched its casting call for a "major motion picture with […] Jackie Chan". Shooting was scheduled for September to December 2023. Then came the WAG and SAG-AFTRA strikes. Then, on 21 November 2023, Sony Pictures really set the global internet lines ablaze.
25. November 2023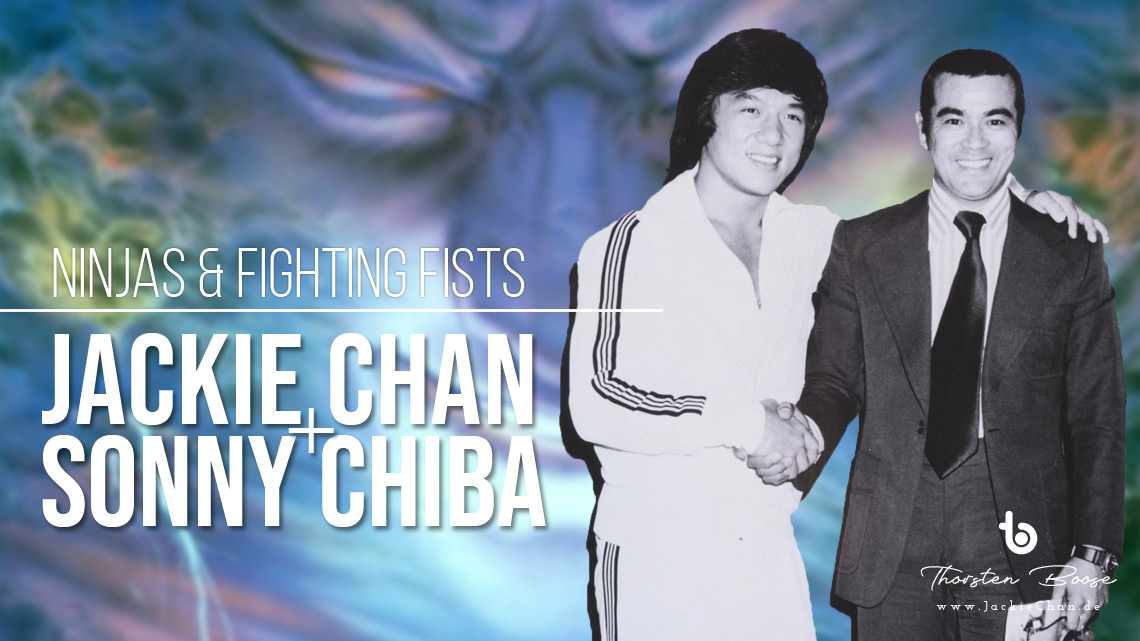 Only a few photos exist of Sonny Chiba and Jackie Chan together. What has connected the Japanese "Street Fighter" actor and the Hong Kong "happy go lucky" star for decades, however, is a persistent rumour of a joint film: "Ninja Wars" (1982).
11. May 2023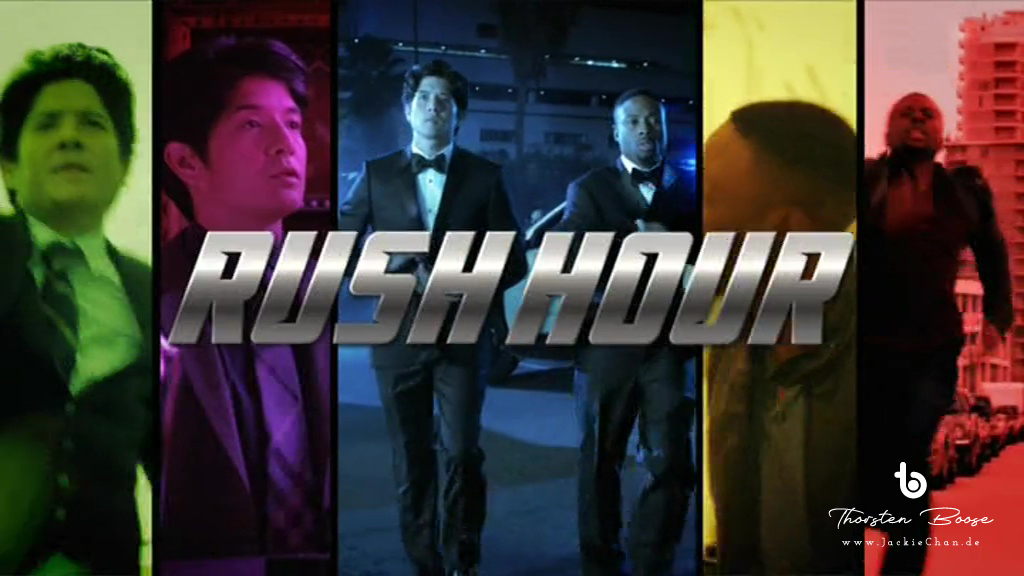 The "Rush Hour" movies are not only known if you are a fan of Jackie Chan. They have made such a big impact in cinema history that you have to have heard of them at least once. But who of you knows that there is also a TV series from the "Rush Hour" universe?
11. December 2022