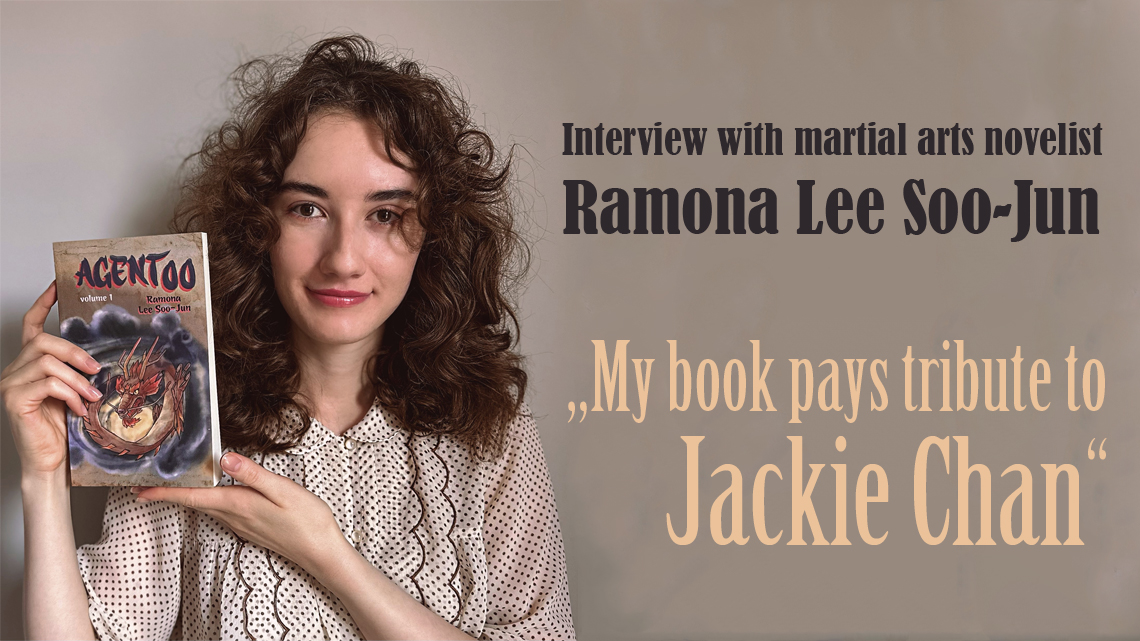 For decades, Jackie Chan has had a loyal fan base that still grows to include new generations. He has touched and inspired some of his fans so deeply that they have been able to follow their own creative path – I myself know what I am talking about. So does writer Ramona Lee Soo-Jun, who honours her idol with her English translation of her novel "Agent 00: Volume I".
By
Thorsten Boose
8. August 2023
Off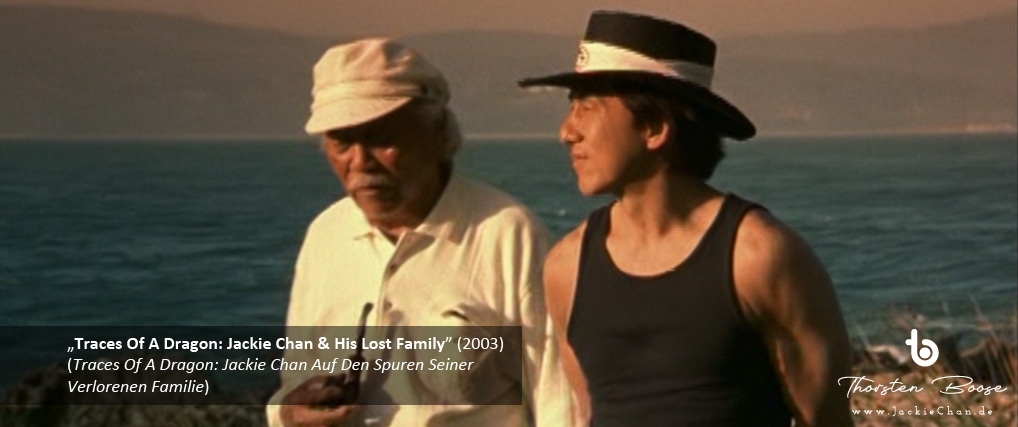 The actor and director Jackie Chan does not come from an acting family like his Hollywood colleagues Michael Douglas, Michael Keaton or Charlie Sheen. With his breakthrough in the late 1970s, he not only ensured that his friends and stuntman colleagues got film jobs, but he also made up for lost time with his father on his own film sets – sometimes in front of the camera.
By
Thorsten Boose
14. March 2019
Off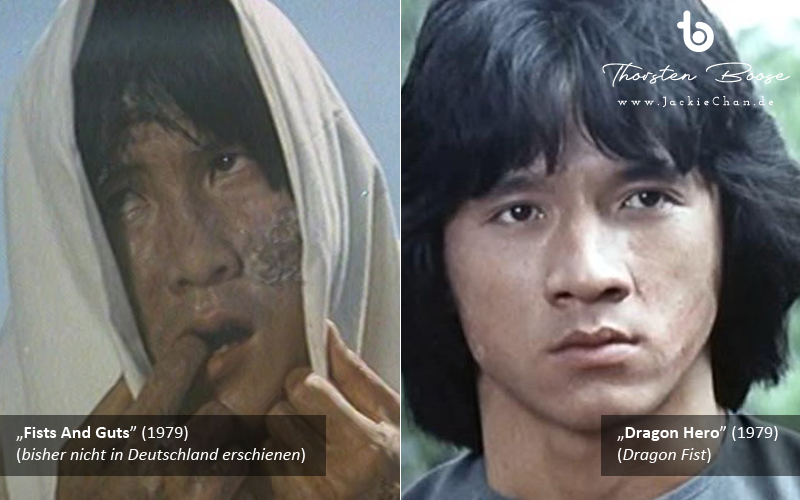 In the late 1970s, Jackie Chan was a star that everyone recognized on the streets of Hong Kong thanks to his films "Snake In The Eagle's Shadow" and "Drunken Master", both from 1978, as well as the freshly released "The Fearless Hyena". Still contractually bound to Lo Wei, he sometimes helped his friends Sammo Hung and Chen Chi-Hwa as an action director away from the camera. From this very time there is a strange hint of a hidden cameo by Jackie Chan.
By
Thorsten Boose
26. September 2018
Off