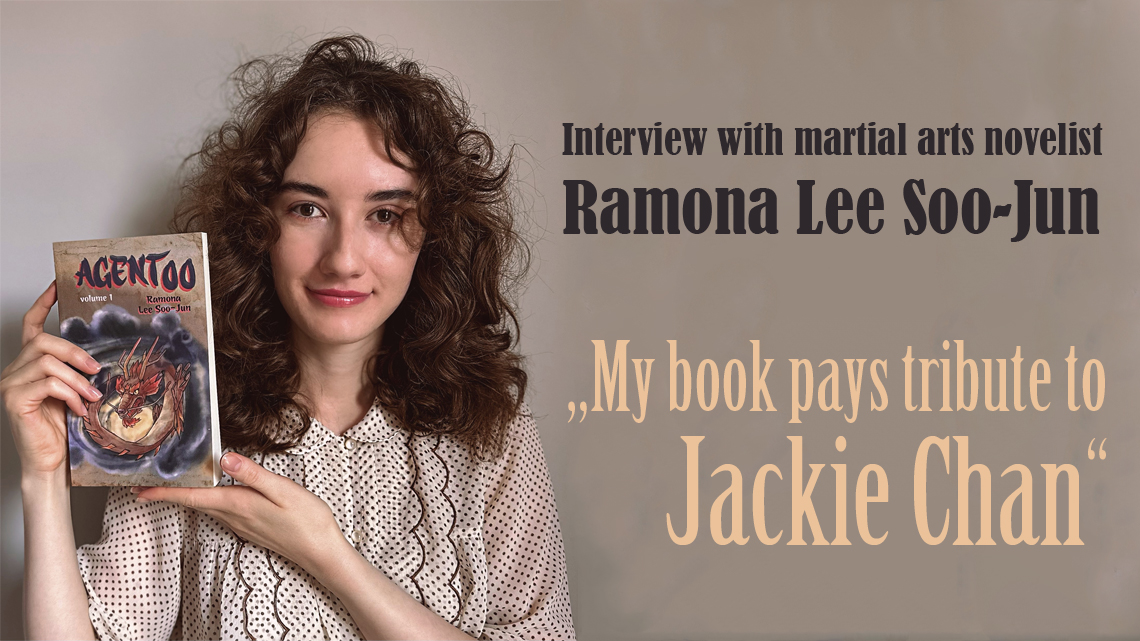 For decades, Jackie Chan has had a loyal fan base that still grows to include new generations. He has touched and inspired some of his fans so deeply that they have been able to follow their own creative path – I myself know what I am talking about. So does writer Ramona Lee Soo-Jun, who honours her idol with her English translation of her novel "Agent 00: Volume I".
By
Thorsten Boose
8. August 2023
Off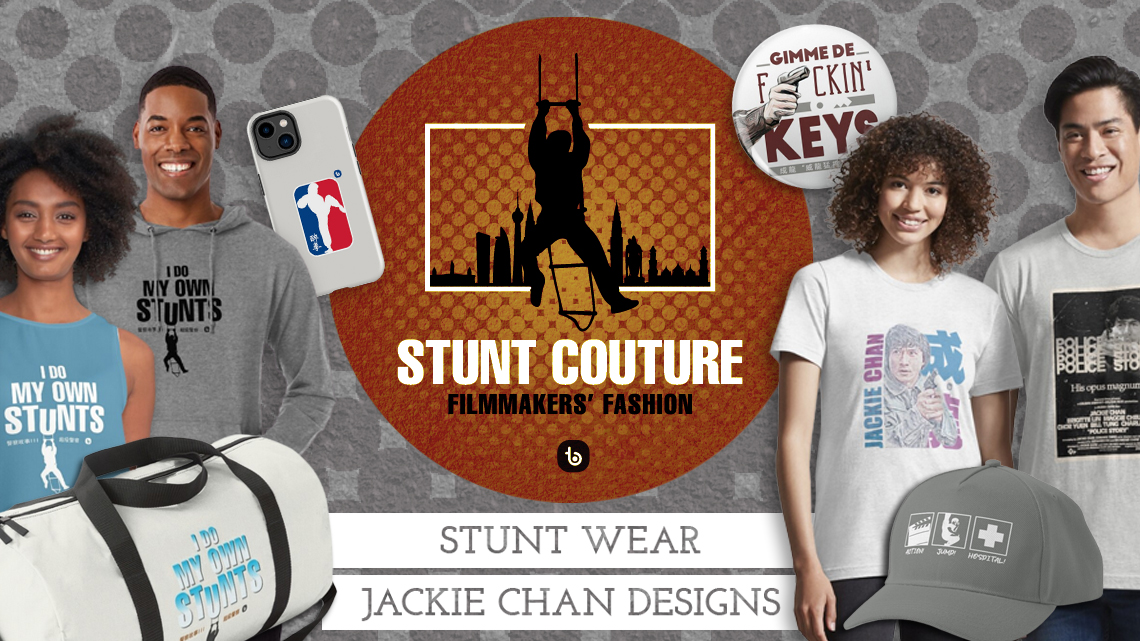 Official merchandise from one's favourite films and stars has long occupied a strong position in the budget of every pop culture fan. Whether it's the latest Marvel shirt, a collector's mug from "The Walking Dead" or simply a poster of the "guilty pleasure" star – the range of products and motifs is almost endless these days.
By
Thorsten Boose
11. July 2023
Off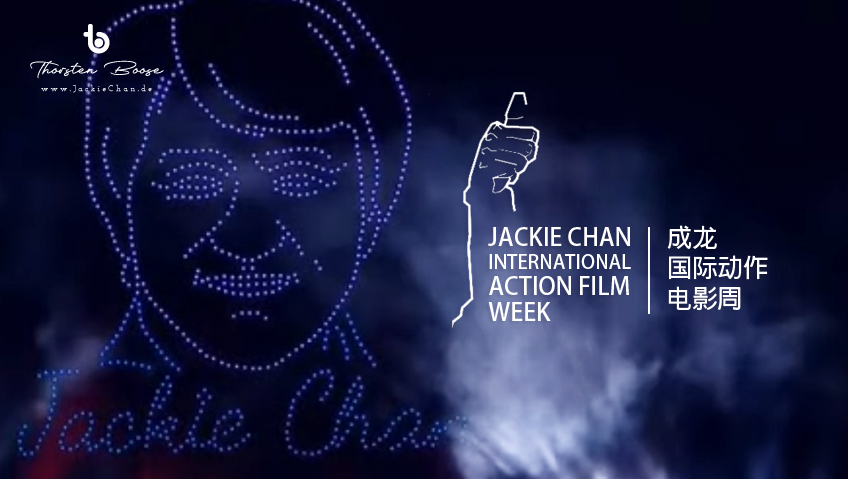 What do you do when you've already achieved everything as an actor, director, action legend and singer? Exactly, you set up your own award show to give something back to the film industry. It's this what the annual Jackie Chan International Action Film Week stands for and even much more.
By
Thorsten Boose
18. October 2021
Off

Who would have thought that Jackie Chan would still be making action films in 2018 – at the age of 64? During the filming of "The Foreigner" (2017) with Pierce Brosnan, a serious action drama emerged in which Jackie could shine as an actor. And then events rolled over.
By
Thorsten Boose
31. October 2018
Off
Copyright
© 2008-2023 | Thorsten Boose
author & Jackie Chan historian