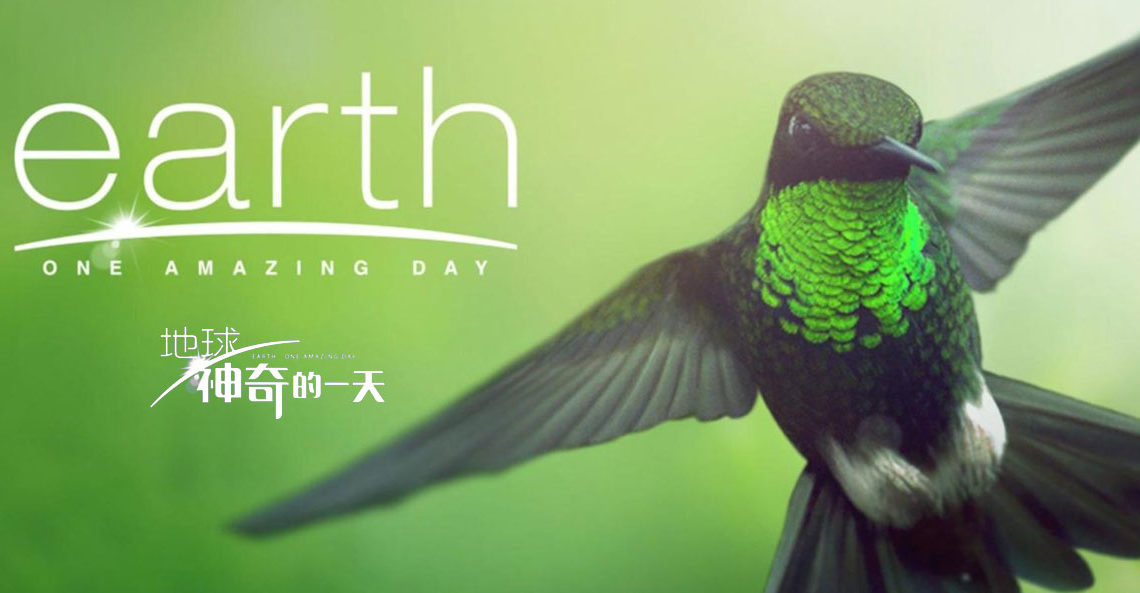 First trailer for the documentary "Earth: One Amazing Day" with Jackie Chan as narrator
Our earth is a fascinating organism. This is what those in charge at BBC thought in 2007 when they brought one of the most successful documentary films to the cinema with "Earth". In order to steal more audiences from the film, the voices of famous actors were used as the narration voice off-screen: James Earl Jones (the English voice of Darth Vader from "Star Wars"), Patrick Stewart ("Star Trek") and Ken Watanabe ("Inception")). The $ 30 million production was shot in three years and grossed just under $ 40 million by the end of 2009.
"Earth 2" with Jackie Chan as narrator
With this success it was clear that a sequel was needed. This is relatively easy to do with feature films, but with documentaries the producers are exposed to the greater powers of nature. No script, no timing, at most a hard-to-follow guide. It took almost exactly ten years to the day before the long-awaited sequel to the BBC's successful documentary finally hit cinemas around the world.
This time the start is made by China, because none other than Kung Fu master Jackie Chan lends his voice to the Chinese version. And he does this with a lot of love for the matter and a wisdom that can be attributed to an experienced person and balanced Sifu. Jackie Chan has been committed to protecting and preserving the population of Chinese tigers and pandas for decades, and is generally very active in charity.
The German documentary work by Jakob Kneser "Gambling on Extinction" (2015) shows Jackie Chan as a producer and thus ensures that the serious issue of illegal and inhuman slaughter of elephants and rhinos for the sale of expensive ivory penetrates people's minds again worldwide.
The German launch of "Earth: One Amazing Day" (German: "Our Earth 2") will take place on February 1, 2018. So we have to be patient again in this country. But Jackie Chan fans can breathe a sigh of relief: his new Hong Kong blockbuster "Kung Fu Yoga" will celebrate its Blu-ray premiere on September 28th in Germany (read more here).
Tidbit #3: Chinese elements special
With English and German subtitles.
Tidbit #7: Jackie Chan special
With English and German subtitles.