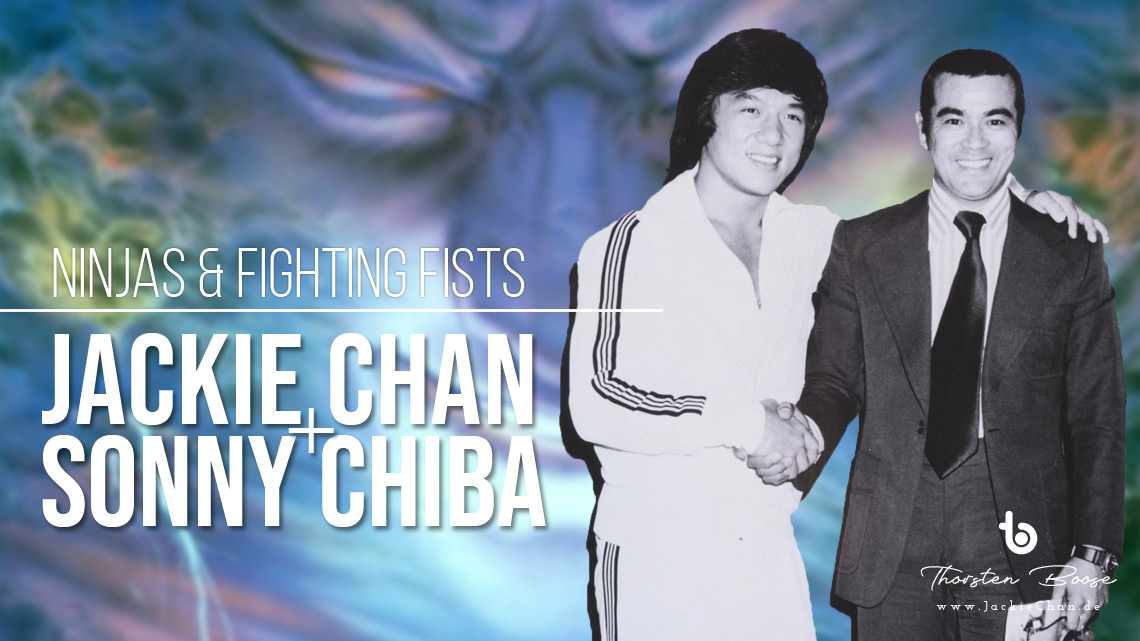 Only a few photos exist of Sonny Chiba and Jackie Chan together. What has connected the Japanese "Street Fighter" actor and the Hong Kong "happy go lucky" star for decades, however, is a persistent rumour of a joint film: "Ninja Wars" (1982).
11. May 2023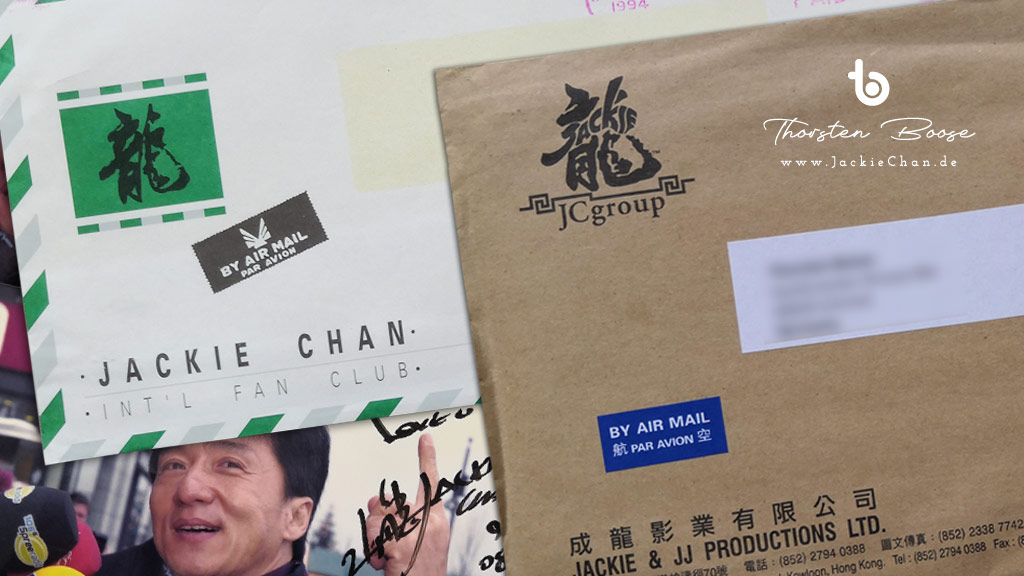 Jackie Chan's latest film "Ride On", which premieres in China on 7 April 2023, has generated a lot of hype among fans and distributors worldwide with its latest trailer. Where recently at the European Film Market in Berlin distributors were rubbing their hands with glee for the film, Jackie's fans are asking themselves: How do I actually get an autograph from my idol?
25. February 2023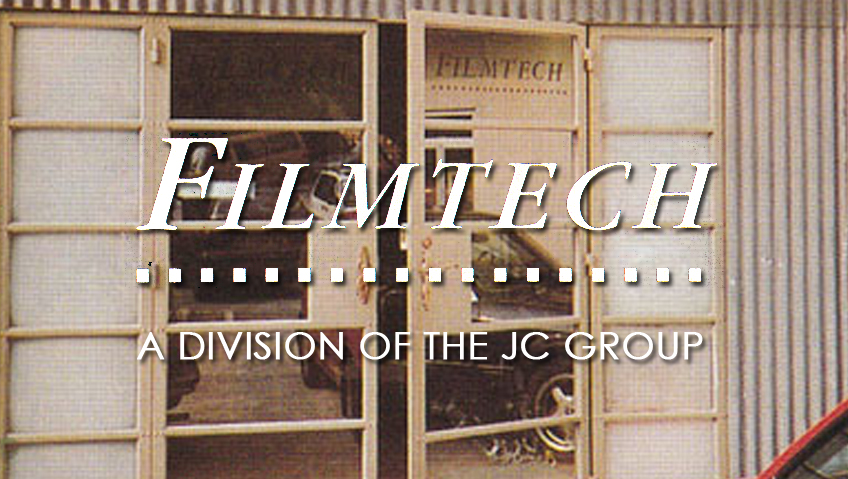 When I started work on my text "Jackie Chan, a trademark designed to succeed" for the 88 films release of one of my favourite Jackie Chan films "Armour Of God" in the spring of 2021, I knew that the article would be exorbitantly long and detailed and that I would have to open and close a site that had remained hidden for decades: Jackie's film equipment rental company.
18. October 2022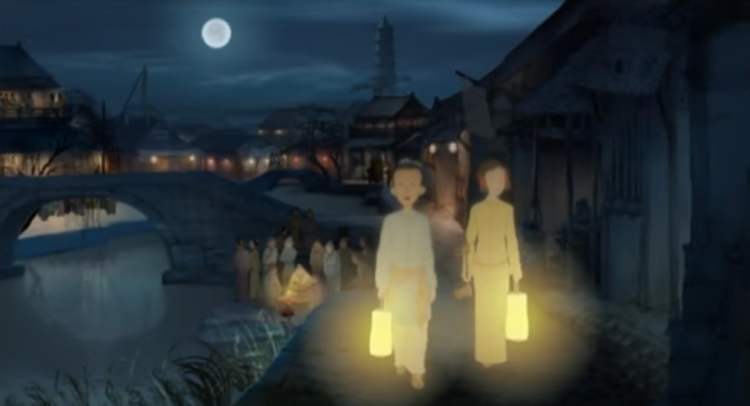 After his death in 2007, Taiwanese director Edward Yang left behind not only a cinematic legacy, but also a vision that may now become reality: an old-school animated film thanks to Adobe Photoshop and Flash – and possibly thanks to Jackie Chan.
18. November 2019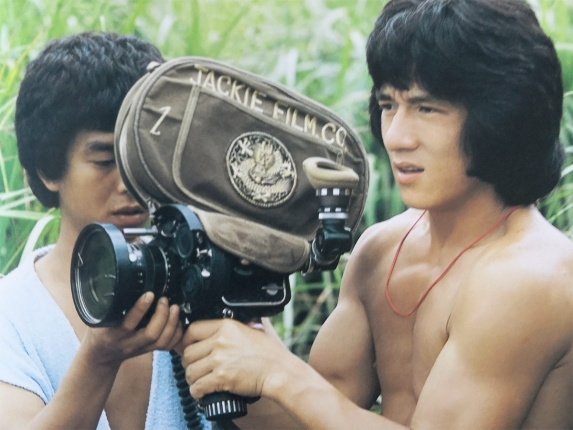 Jackie Chan is not only a star herself, but has also brought many stuntmen to cinematic fame around the world. In 1976 he founded Sing Ga Ban, the Jackie Chan stunt team, which is still in its 8th generation today. The development of Jackie's own cinematic success, political circumstances in Hong Kong and China as well as the globalization of the film industry contributed to the constant change of the stunt team – both in terms of personnel and appearance.
28. August 2019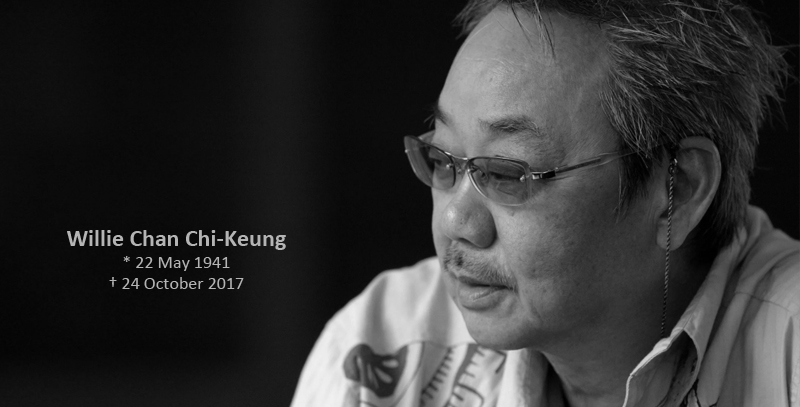 There were some key characters in Jackie Chan's life who paved his way to becoming a superstar. But none of them had as much influence on Jackie Chan's success as his best friend, manager and mentor Willie Chan. The sad news of his death hit fans and friends hard.
25. October 2017