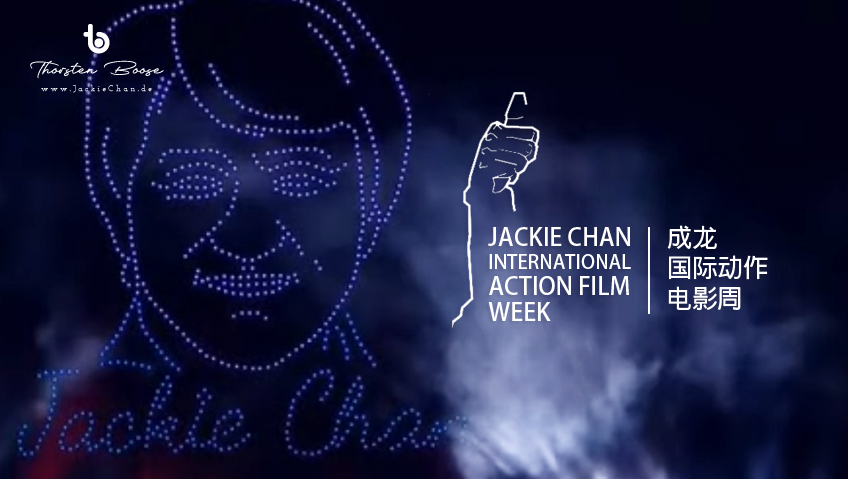 What do you do when you've already achieved everything as an actor, director, action legend and singer? Exactly, you set up your own award show to give something back to the film industry. It's this what the annual Jackie Chan International Action Film Week stands for and even much more.
By
Thorsten Boose
18. October 2021
Off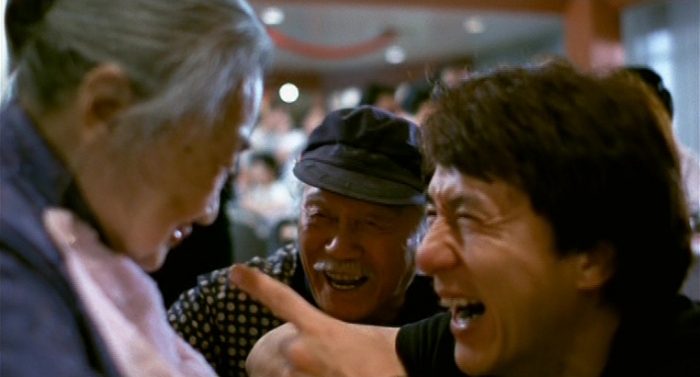 It should come as no surprise that Jackie Chan is not the real name of the famous Hong Kong film star. Even Jackie was shocked by the truth about his name and his origins when his father revealed a truth to him in the late 1990s that affected many Chinese of their time.
By
Thorsten Boose
26. March 2020
Off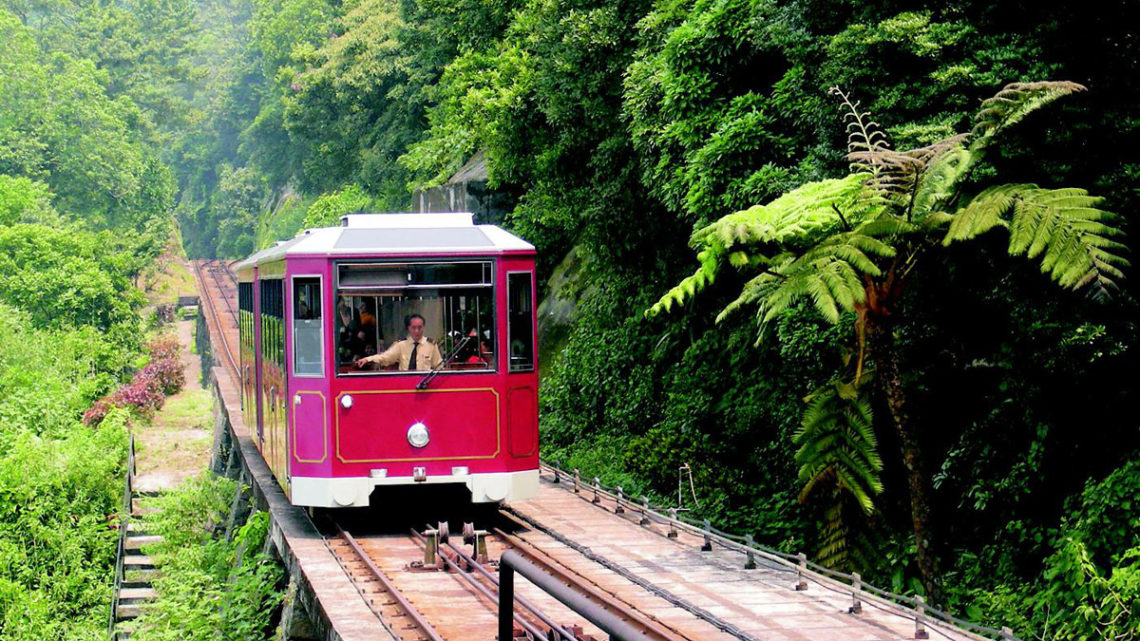 Jackie Chan has moved his business operations to mainland China, but he remains loyal to his home city of Hong Kong, the city where he grew up and famous. A special travel guide, "Hong Kong, my love", was published in 2009 by Silke Oettel, Vice President of the JC Dragon's Heart Foundation Europe since 2011, and Thorsten Boose, author of the Jackie Chan film guides, in which readers can go to former locations of Chans Filming and being guided around Hong Kong.
By
Thorsten Boose
9. May 2019
Off