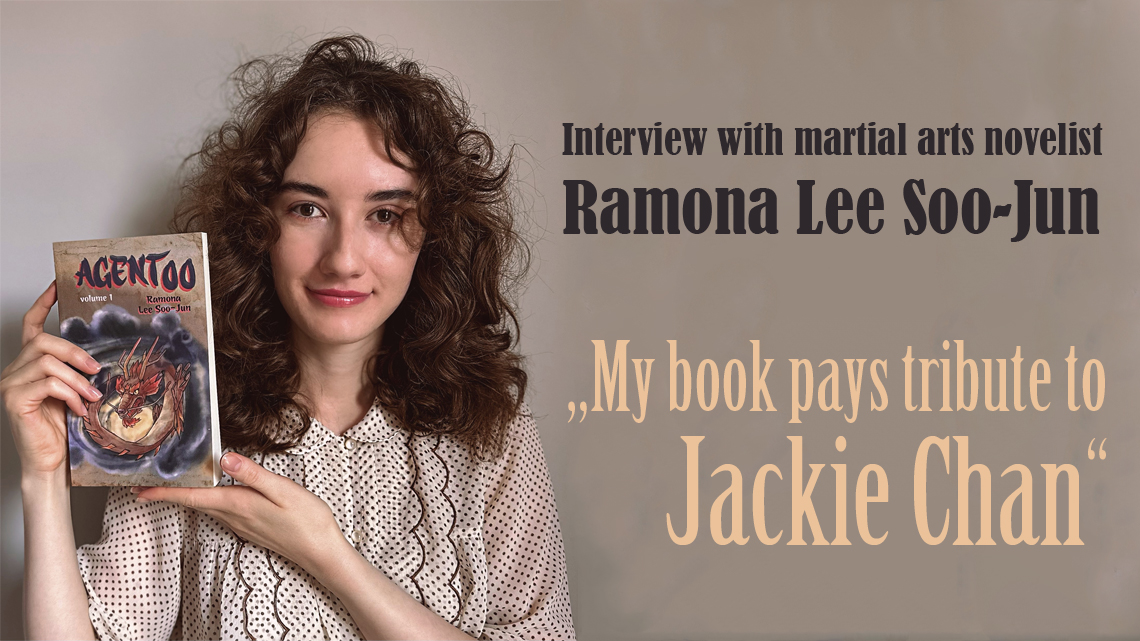 For decades, Jackie Chan has had a loyal fan base that still grows to include new generations. He has touched and inspired some of his fans so deeply that they have been able to follow their own creative path – I myself know what I am talking about. So does writer Ramona Lee Soo-Jun, who honours her idol with her English translation of her novel "Agent 00: Volume I".
By
Thorsten Boose
8. August 2023
Off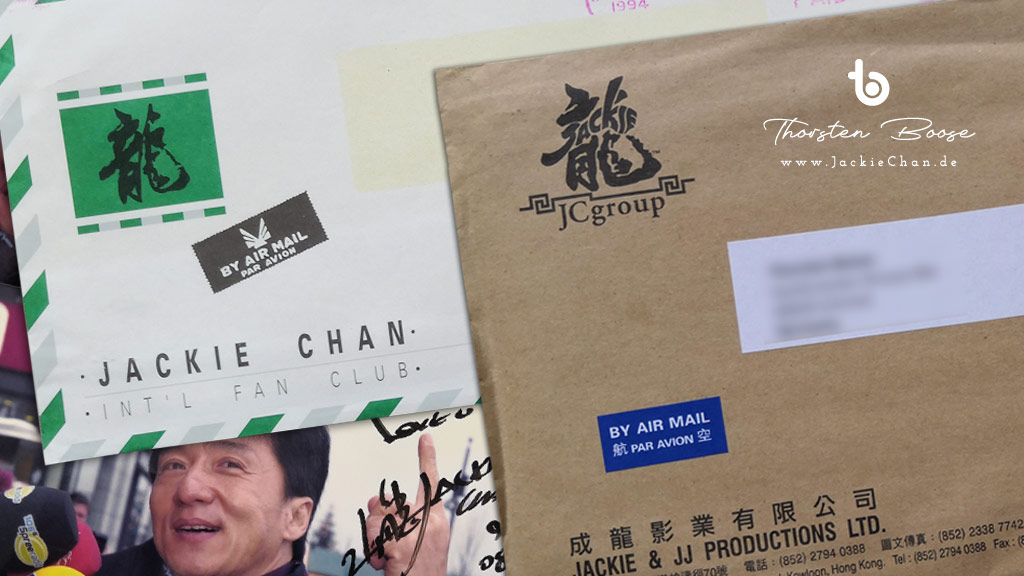 Jackie Chan's latest film "Ride On", which premieres in China on 7 April 2023, has generated a lot of hype among fans and distributors worldwide with its latest trailer. Where recently at the European Film Market in Berlin distributors were rubbing their hands with glee for the film, Jackie's fans are asking themselves: How do I actually get an autograph from my idol?
By
Thorsten Boose
25. February 2023
Off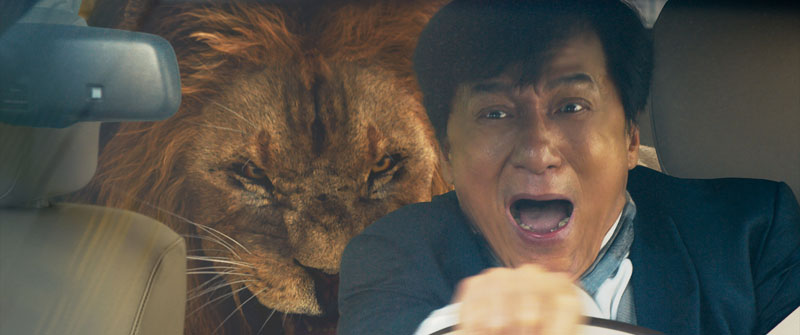 One of the most successful Jackie Chan films in years, "Kung Fu Yoga", will unfortunately not be shown in cinemas in Germany. Instead, Koch Media has secured the rights for home entertainment and is causing slight confusion and disappointment among Jackie Chan fans with the additional title.
By
Thorsten Boose
29. June 2017
Off