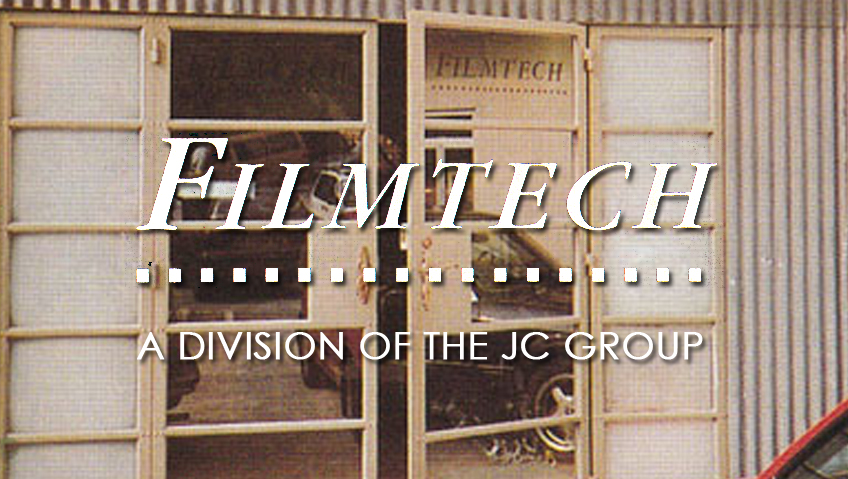 When I started work on my text "Jackie Chan, a trademark designed to succeed" for the 88 films release of one of my favourite Jackie Chan films "Armour Of God" in the spring of 2021, I knew that the article would be exorbitantly long and detailed and that I would have to open and close a site that had remained hidden for decades: Jackie's film equipment rental company.
18. October 2022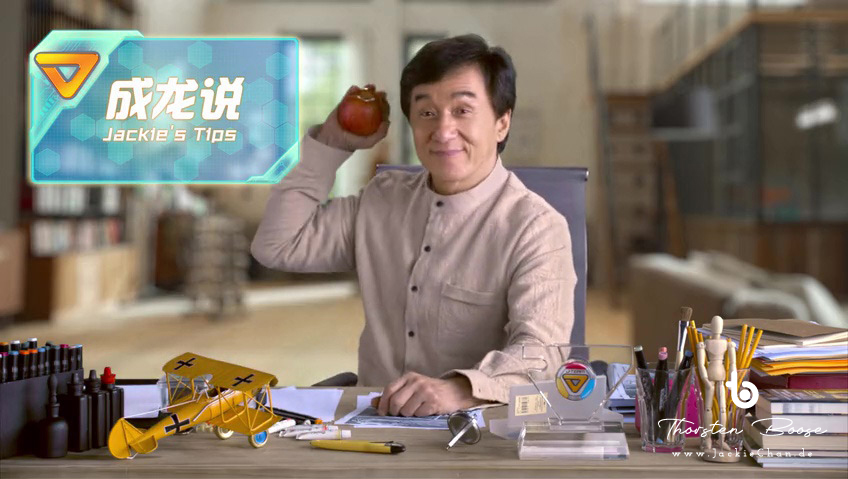 After the success of "Rush Hour" (1998), the US wanted to make the name Jackie Chan better known among the younger generation. In 2000 the successful animation series "Jackie Chan Adventures" started, which celebrated worldwide success in a total of five seasons. This was followed by a video game and Jackie's willingness to add a second animation series.
3. July 2021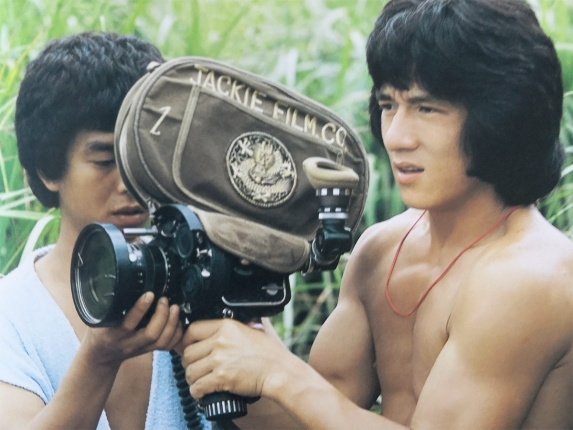 Jackie Chan is not only a star herself, but has also brought many stuntmen to cinematic fame around the world. In 1976 he founded Sing Ga Ban, the Jackie Chan stunt team, which is still in its 8th generation today. The development of Jackie's own cinematic success, political circumstances in Hong Kong and China as well as the globalization of the film industry contributed to the constant change of the stunt team – both in terms of personnel and appearance.
28. August 2019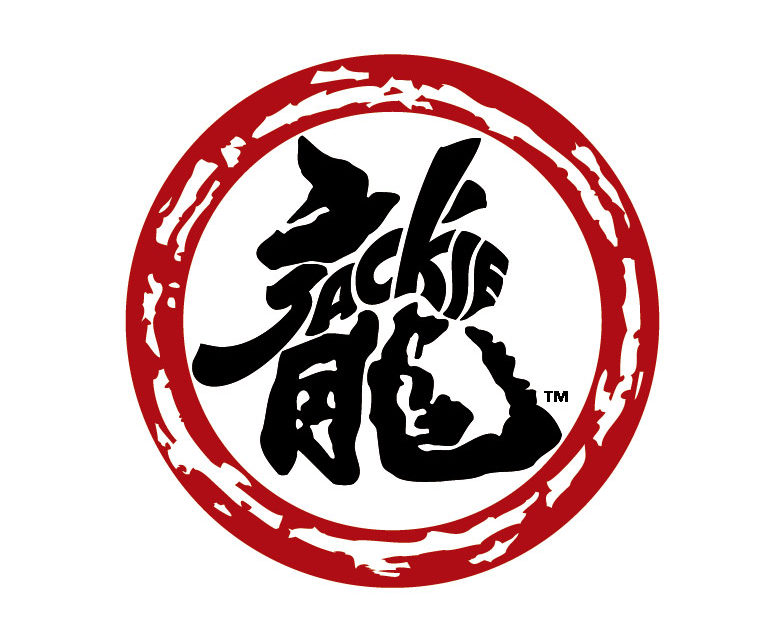 Over the decades, the former kung-fu clown Jackie Chan has not only become a serious actor and filmmaker, but also an internationally lucrative brand. But what's behind the well-known Jackie Chans logo is more than just sophisticated marketing and design.
2. August 2019