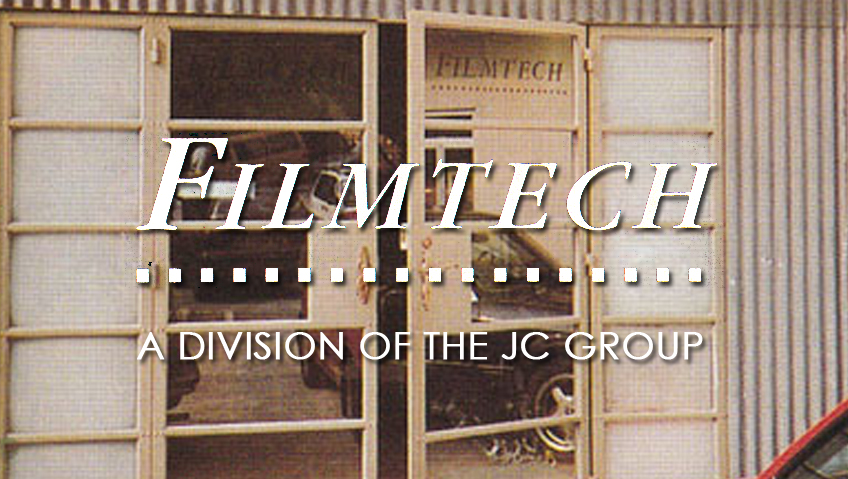 When I started work on my text "Jackie Chan, a trademark designed to succeed" for the 88 films release of one of my favourite Jackie Chan films "Armour Of God" in the spring of 2021, I knew that the article would be exorbitantly long and detailed and that I would have to open and close a site that had remained hidden for decades: Jackie's film equipment rental company.
By
Thorsten Boose
18. October 2022
Off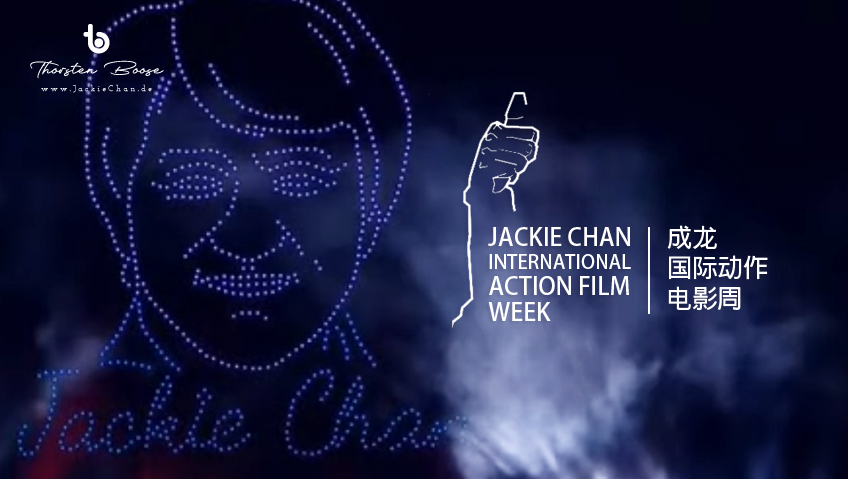 What do you do when you've already achieved everything as an actor, director, action legend and singer? Exactly, you set up your own award show to give something back to the film industry. It's this what the annual Jackie Chan International Action Film Week stands for and even much more.
By
Thorsten Boose
18. October 2021
Off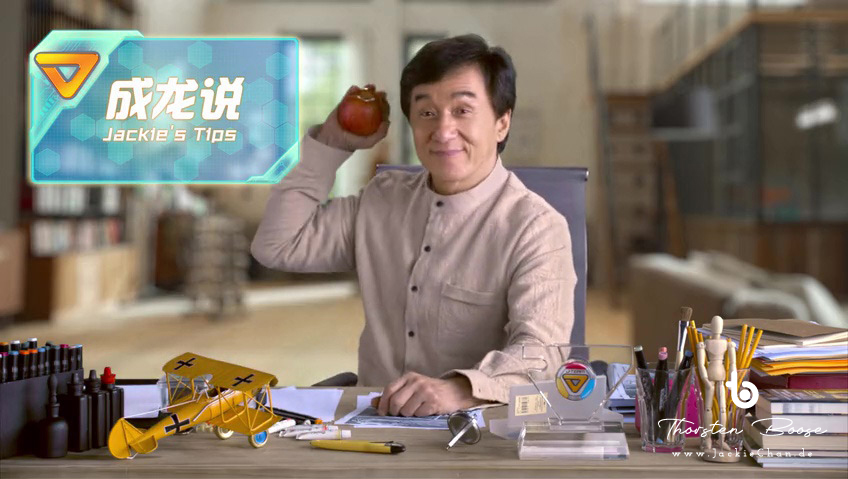 After the success of "Rush Hour" (1998), the US wanted to make the name Jackie Chan better known among the younger generation. In 2000 the successful animation series "Jackie Chan Adventures" started, which celebrated worldwide success in a total of five seasons. This was followed by a video game and Jackie's willingness to add a second animation series.
By
Thorsten Boose
3. July 2021
Off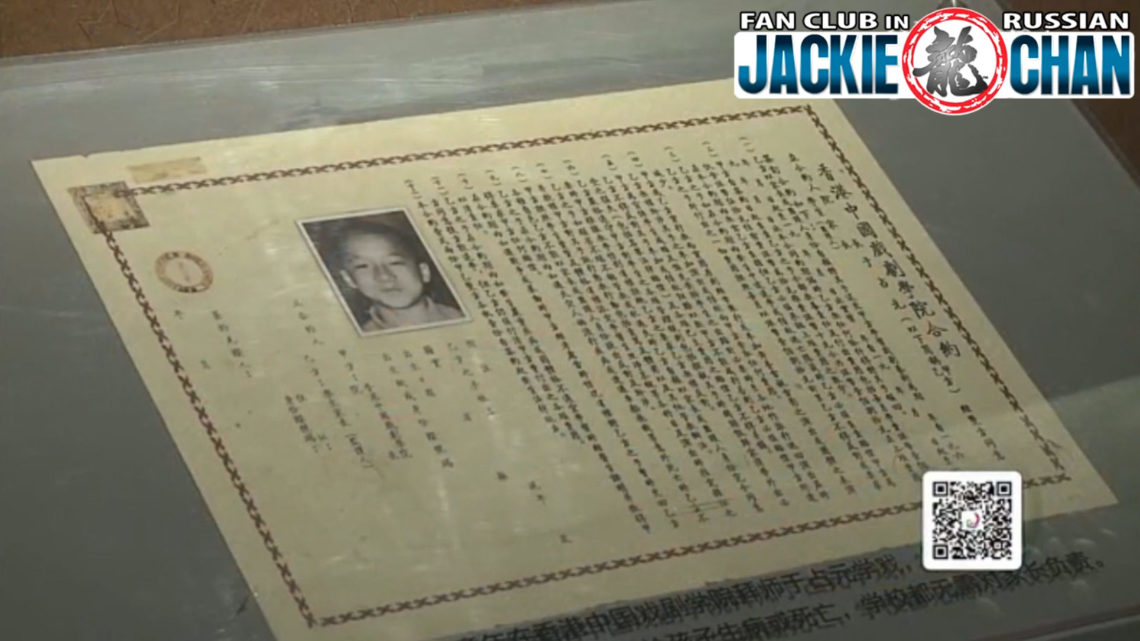 When Jackie Chan and his father arrived at Master Yu Jim-Yuen's school in Hong Kong for the first time in 1961, he could hardly believe his eyes. Children his age were allowed to have fun all day long – the bully Jackie Chan wanted that too. By contract, the then 7-year-old was placed in the care of Master Yu Jim-Yuen for ten years. A mistake?
By
Thorsten Boose
17. May 2020
Off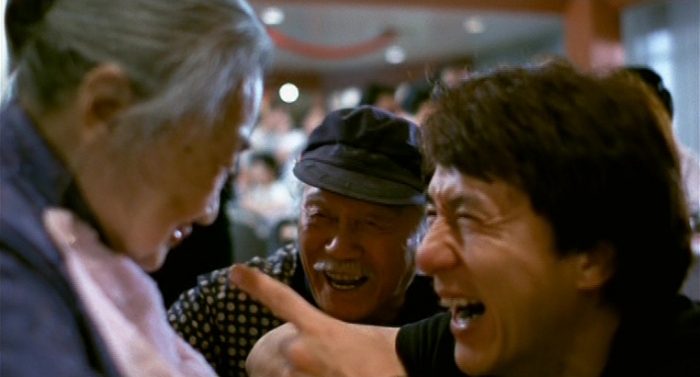 It should come as no surprise that Jackie Chan is not the real name of the famous Hong Kong film star. Even Jackie was shocked by the truth about his name and his origins when his father revealed a truth to him in the late 1990s that affected many Chinese of their time.
By
Thorsten Boose
26. March 2020
Off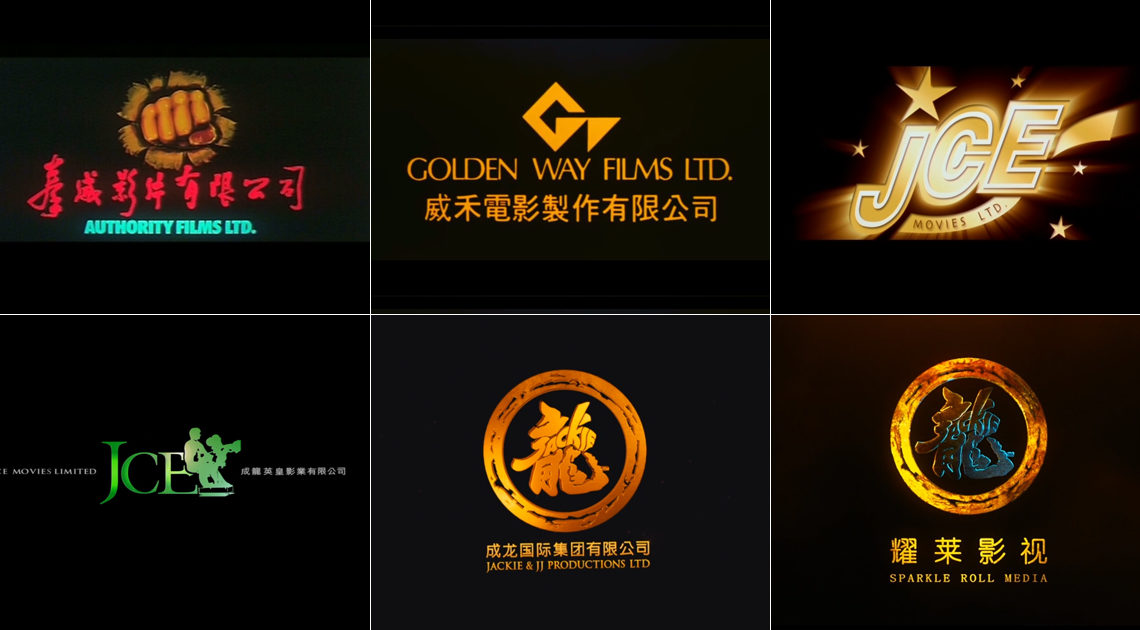 At the tender age of 26, Jackie Chan founded his first own film production company. It wasn't successful, but it laid the foundation for what fans around the world know as »The road to Chan«. As a filmmaker he exercised more and more control over his projects and worked with the greats from Hong Kong and China – until today.
By
Thorsten Boose
17. February 2020
Off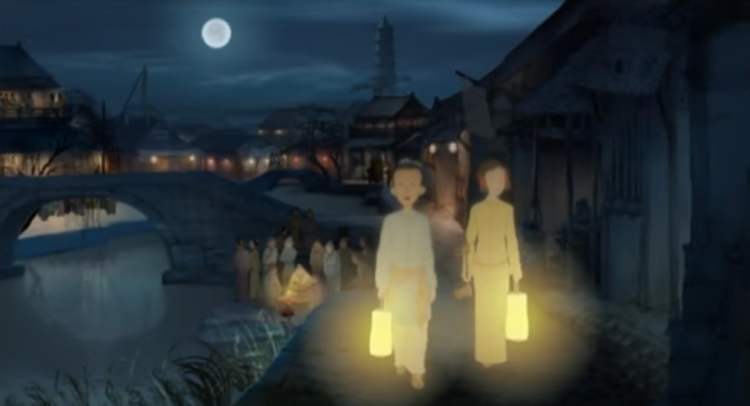 After his death in 2007, Taiwanese director Edward Yang left behind not only a cinematic legacy, but also a vision that may now become reality: an old-school animated film thanks to Adobe Photoshop and Flash – and possibly thanks to Jackie Chan.
By
Thorsten Boose
18. November 2019
Off
Jackie Chan's films are unique in many ways. Not just because of the stunts and the successful combination of action and comedy. A trademark of the Chinese actor and filmmaker are his outtakes during the credits. But a real Hollywood insider has smuggled his way into a few chantastic films that has been up to mischief since the 1950s – the Wilhelm's scream.
By
Thorsten Boose
18. October 2019
Off
Copyright
© 2008-2023 | Thorsten Boose
author & Jackie Chan historian