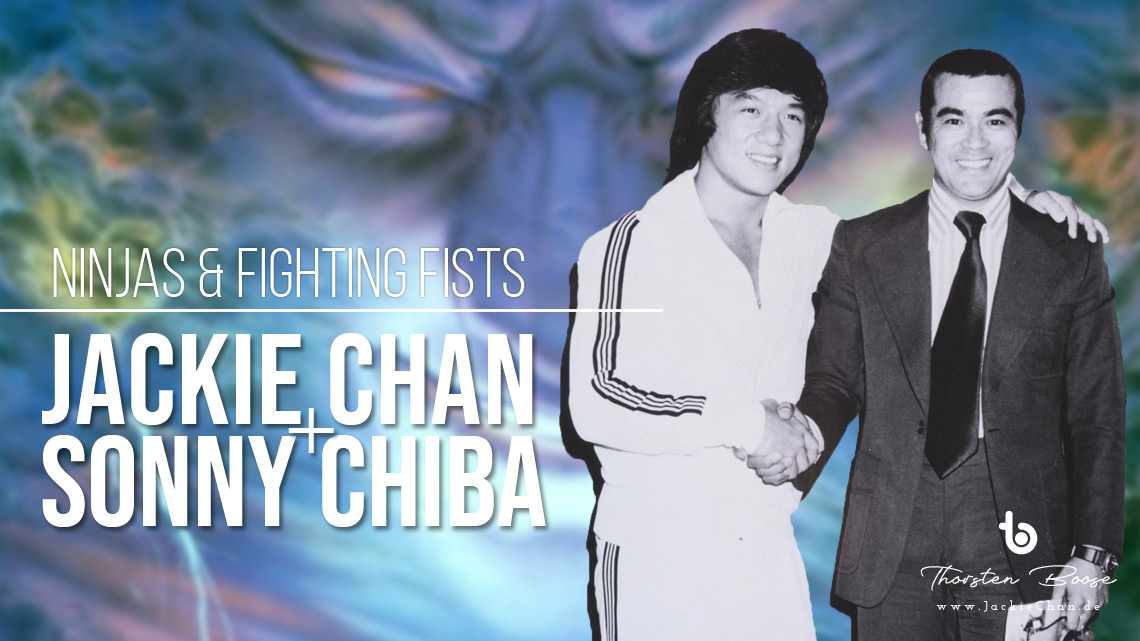 Only a few photos exist of Sonny Chiba and Jackie Chan together. What has connected the Japanese "Street Fighter" actor and the Hong Kong "happy go lucky" star for decades, however, is a persistent rumour of a joint film: "Ninja Wars" (1982).
11. May 2023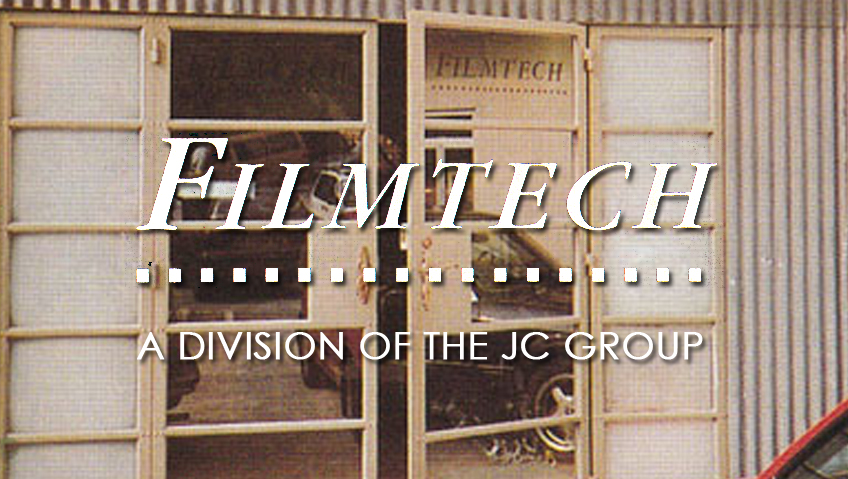 When I started work on my text "Jackie Chan, a trademark designed to succeed" for the 88 films release of one of my favourite Jackie Chan films "Armour Of God" in the spring of 2021, I knew that the article would be exorbitantly long and detailed and that I would have to open and close a site that had remained hidden for decades: Jackie's film equipment rental company.
18. October 2022
That actor Jackie Chan is a fan of fast cars is proven by his blockbuster "Thunderbolt" from 1995, in which he has to win a race to save his family. There are also great chase scenes with luxury cars in the new film "Kung Fu Yoga" (2017). But Jackie Chan's career as a racing driver began in 1984 on a semi-professional level thanks to Mitsubishi.
5. November 2017