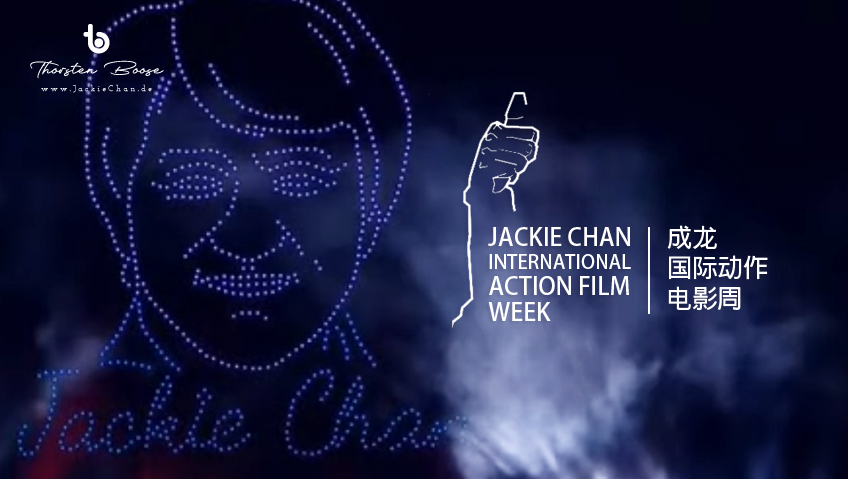 What do you do when you've already achieved everything as an actor, director, action legend and singer? Exactly, you set up your own award show to give something back to the film industry. It's this what the annual Jackie Chan International Action Film Week stands for and even much more.
By
Thorsten Boose
18. October 2021
Off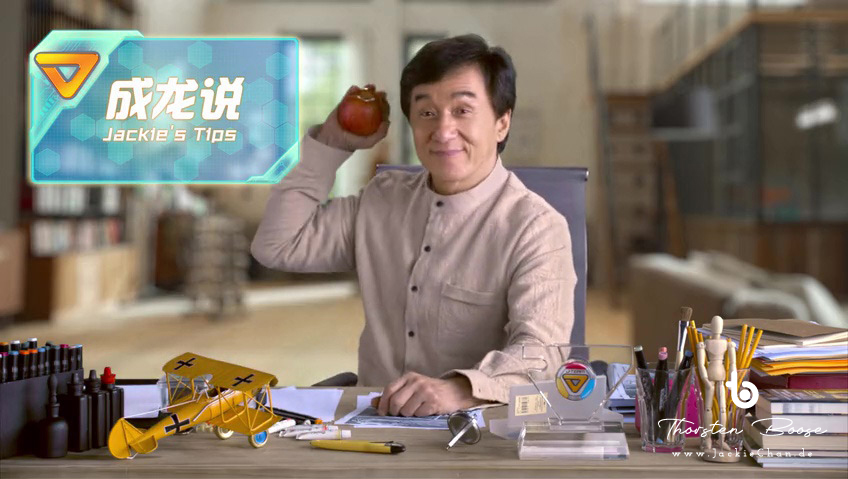 After the success of "Rush Hour" (1998), the US wanted to make the name Jackie Chan better known among the younger generation. In 2000 the successful animation series "Jackie Chan Adventures" started, which celebrated worldwide success in a total of five seasons. This was followed by a video game and Jackie's willingness to add a second animation series.
By
Thorsten Boose
3. July 2021
Off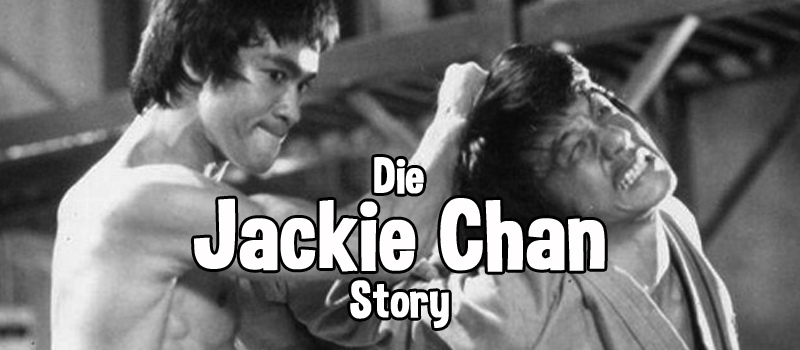 Jackie Chan celebrated his 65th birthday on April 7, 2019. In his honor, the German TV broadcaster Kabel eins had a documentary made, which premiered on April 8, 2019. Unfortunately, some errors crept in here, but before you criticize them, you should appreciate the thought and effort behind this full-length documentary, especially in Germany.
By
Thorsten Boose
9. April 2019
Off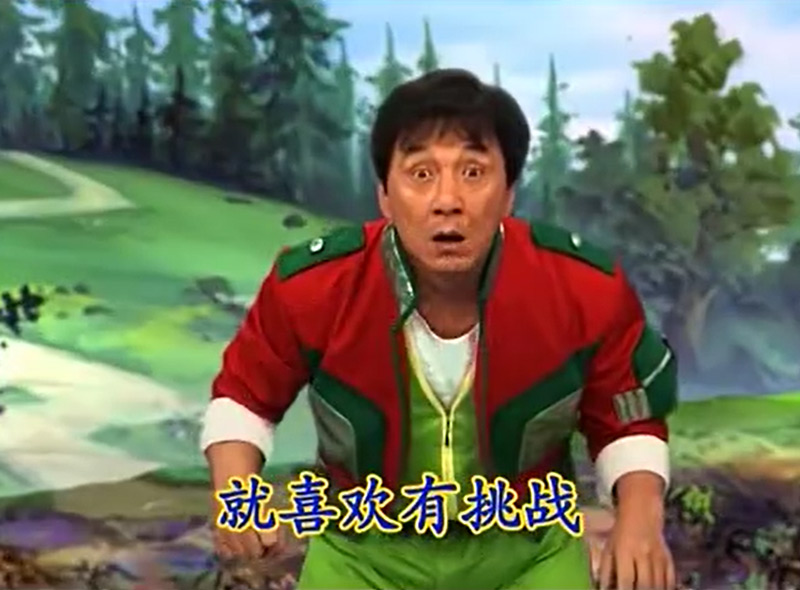 Every fan knows "Jackie Chan Adventures", Jackie Chan's first cartoon television series from the USA. From 2000 to 2005 it ran on US television and drew its circles around the world, including successfully to Germany. Only a few years later, Jackie Chan added his own Chinese anime series that hardly anyone in the West knows to this day.
By
Thorsten Boose
2. December 2018
Off
Copyright
© 2008-2021 | Thorsten Boose
author & Jackie Chan historian