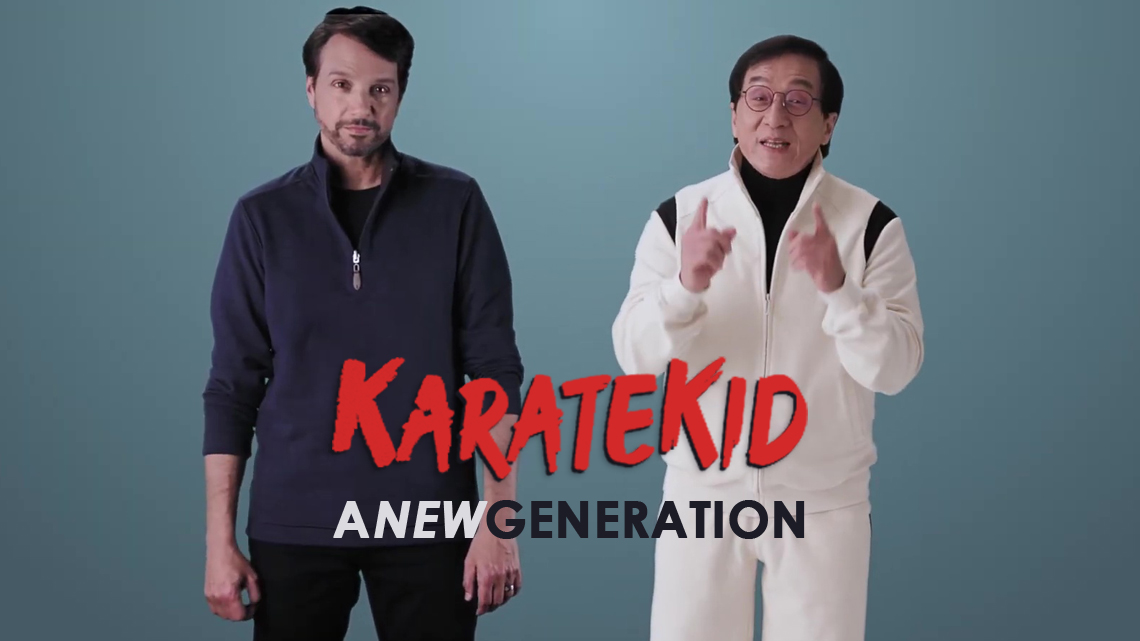 On 16 May 2023, Sony Pictures launched its casting call for a "major motion picture with […] Jackie Chan". Shooting was scheduled for September to December 2023. Then came the WAG and SAG-AFTRA strikes. Then, on 21 November 2023, Sony Pictures really set the global internet lines ablaze.
25. November 2023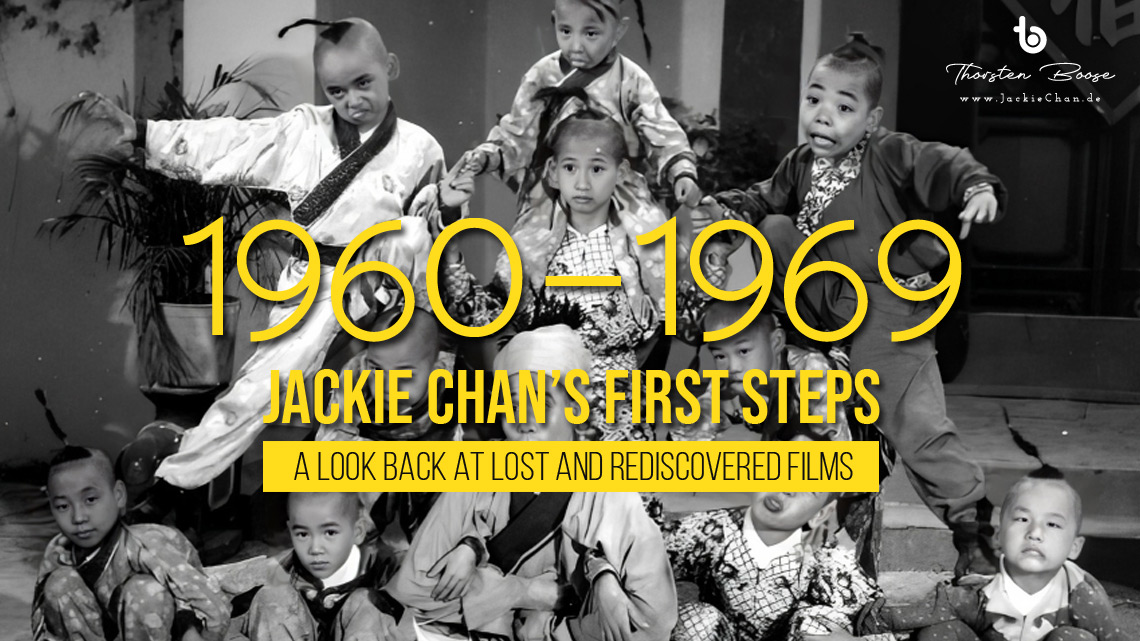 It is well known that Jackie Chan was already in front of the camera at the age of eight and played a small role in the film "The 7 Tyrants Of Jiangnan" (1963), also known as "Big And Little Wong Tin Bar". During his education at the China Drama Academy under Yu Jim-Yuen, he and his classmates were often loaned out to film studios to generate additional income for the school's coffers.
17. August 2023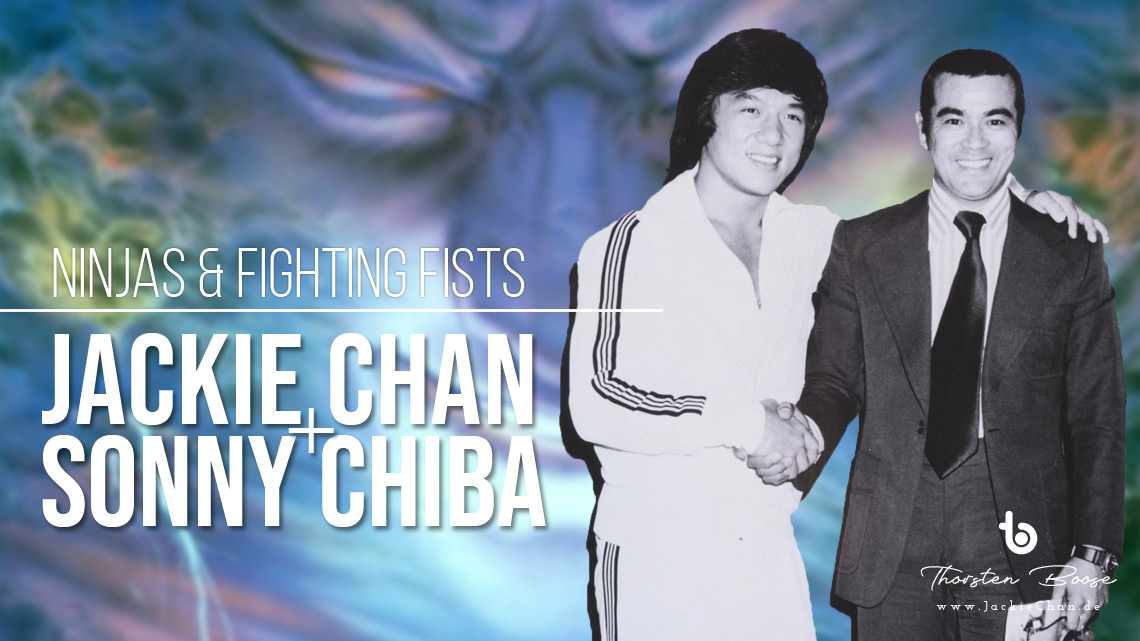 Only a few photos exist of Sonny Chiba and Jackie Chan together. What has connected the Japanese "Street Fighter" actor and the Hong Kong "happy go lucky" star for decades, however, is a persistent rumour of a joint film: "Ninja Wars" (1982).
11. May 2023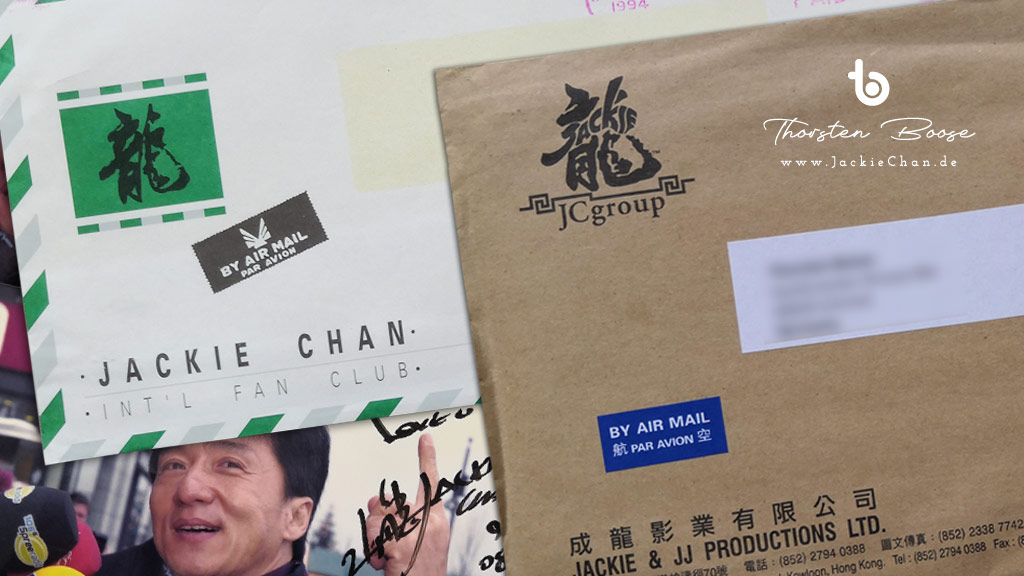 Jackie Chan's latest film "Ride On", which premieres in China on 7 April 2023, has generated a lot of hype among fans and distributors worldwide with its latest trailer. Where recently at the European Film Market in Berlin distributors were rubbing their hands with glee for the film, Jackie's fans are asking themselves: How do I actually get an autograph from my idol?
25. February 2023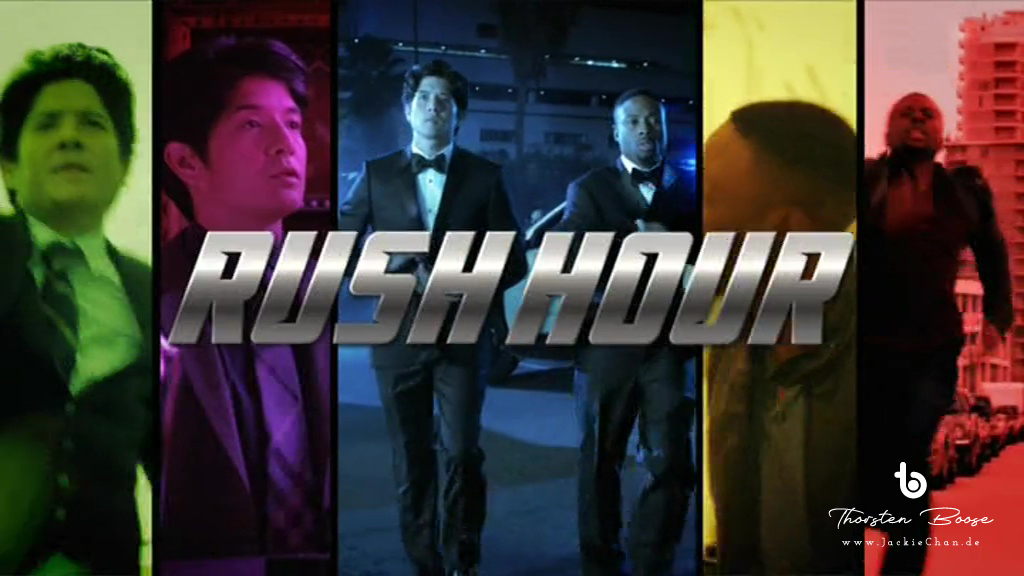 The "Rush Hour" movies are not only known if you are a fan of Jackie Chan. They have made such a big impact in cinema history that you have to have heard of them at least once. But who of you knows that there is also a TV series from the "Rush Hour" universe?
11. December 2022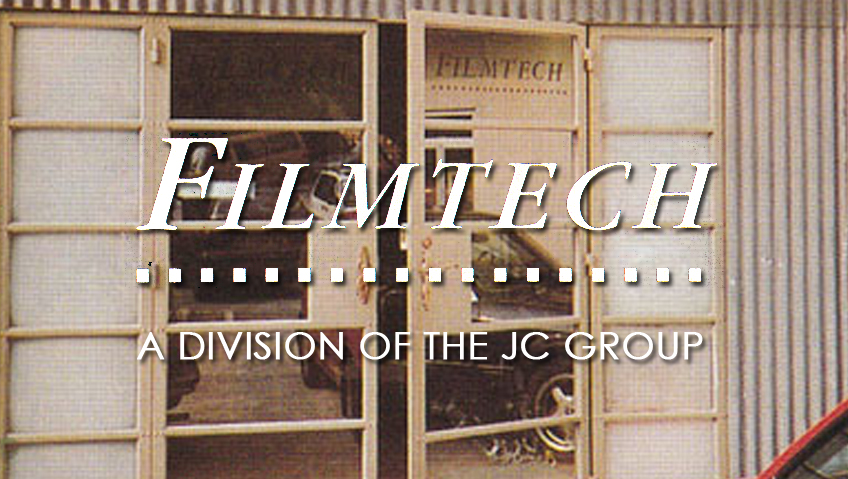 When I started work on my text "Jackie Chan, a trademark designed to succeed" for the 88 films release of one of my favourite Jackie Chan films "Armour Of God" in the spring of 2021, I knew that the article would be exorbitantly long and detailed and that I would have to open and close a site that had remained hidden for decades: Jackie's film equipment rental company.
18. October 2022