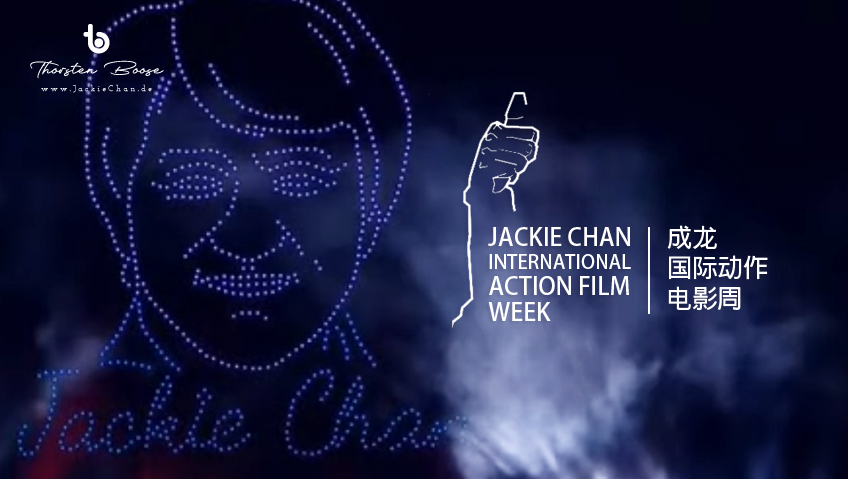 What do you do when you've already achieved everything as an actor, director, action legend and singer? Exactly, you set up your own award show to give something back to the film industry. It's this what the annual Jackie Chan International Action Film Week stands for and even much more.
By
Thorsten Boose
18. October 2021
Off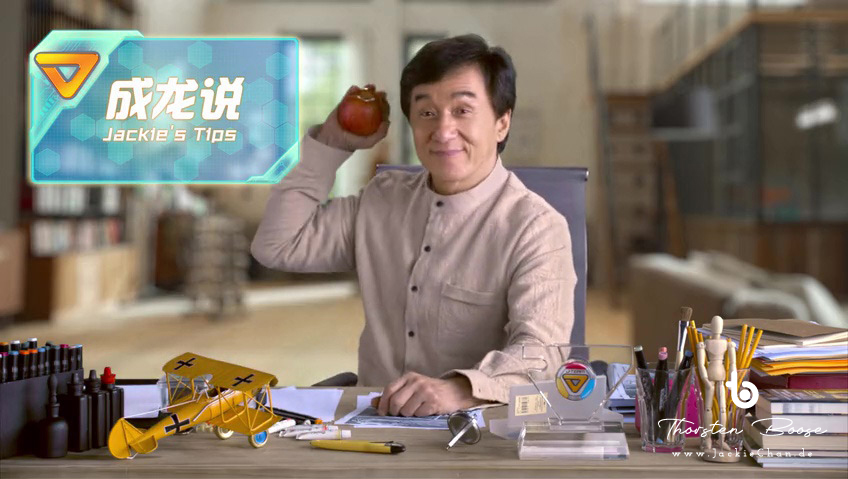 After the success of "Rush Hour" (1998), the US wanted to make the name Jackie Chan better known among the younger generation. In 2000 the successful animation series "Jackie Chan Adventures" started, which celebrated worldwide success in a total of five seasons. This was followed by a video game and Jackie's willingness to add a second animation series.
By
Thorsten Boose
3. July 2021
Off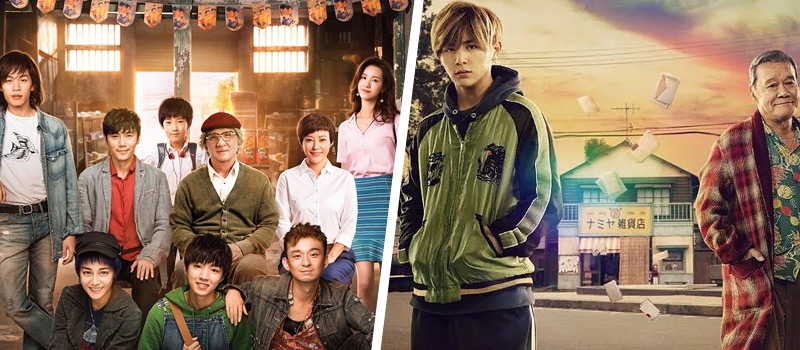 Keigo Higashino is an award-winning Japanese writer. In 2012 he wrote the fantasy novel "The Miracles from the Namiya General Store" (free translation, unfortunately the book has not yet been published in German). In 2017, the Japanese director Ryuichi Hiroki filmed the story, which premiered on September 23, 2017. The Chinese adaptation with Jackie Chan will be released in cinemas on December 29th, 2017. High risk of confusion!
By
Thorsten Boose
2. November 2017
Off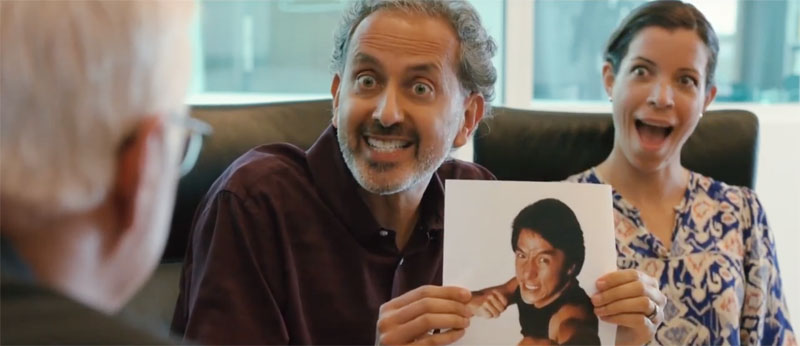 In 1995 Jackie Chan shook the streets of Vancouver in his film "Rumble in the Bronx". Now he is dealing with the President of Vancouver Airport (YVR): Craig Richmond is preparing for the arrival of the star for the inauguration of Hong Kong Airlines' new direct line from Vancouver to Hong Kong.
By
Thorsten Boose
30. June 2017
Off
Copyright
© 2008-2021 | Thorsten Boose
author & Jackie Chan historian