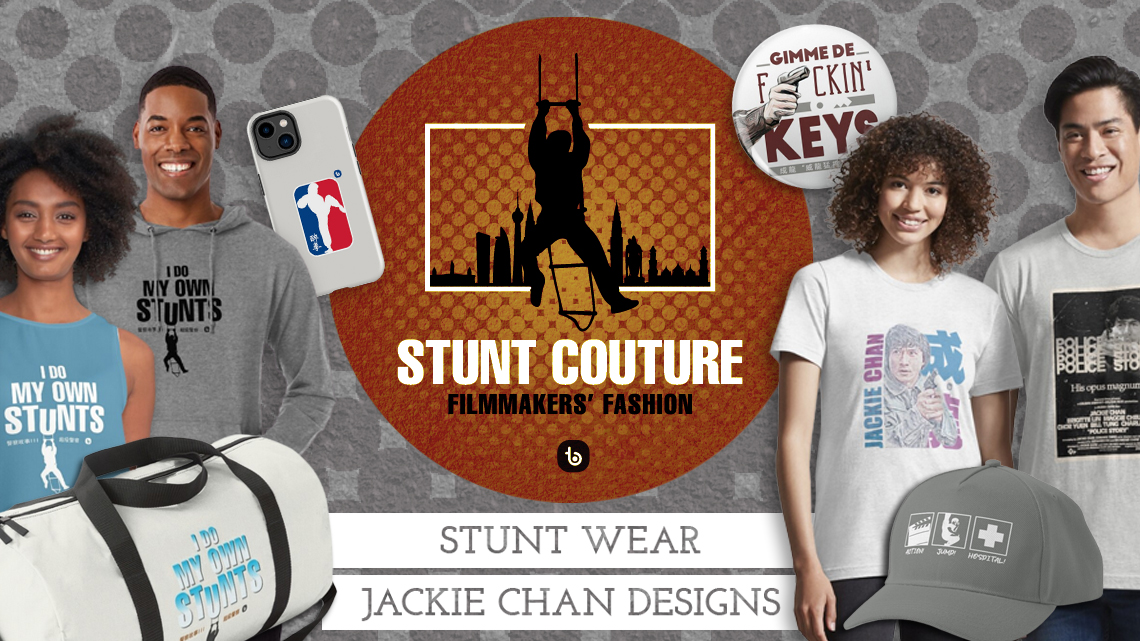 Official merchandise from one's favourite films and stars has long occupied a strong position in the budget of every pop culture fan. Whether it's the latest Marvel shirt, a collector's mug from "The Walking Dead" or simply a poster of the "guilty pleasure" star – the range of products and motifs is almost endless these days.
By
Thorsten Boose
11. July 2023
Off
Jackie Chan's films are unique in many ways. Not just because of the stunts and the successful combination of action and comedy. A trademark of the Chinese actor and filmmaker are his outtakes during the credits. But a real Hollywood insider has smuggled his way into a few chantastic films that has been up to mischief since the 1950s – the Wilhelm's scream.
By
Thorsten Boose
18. October 2019
Off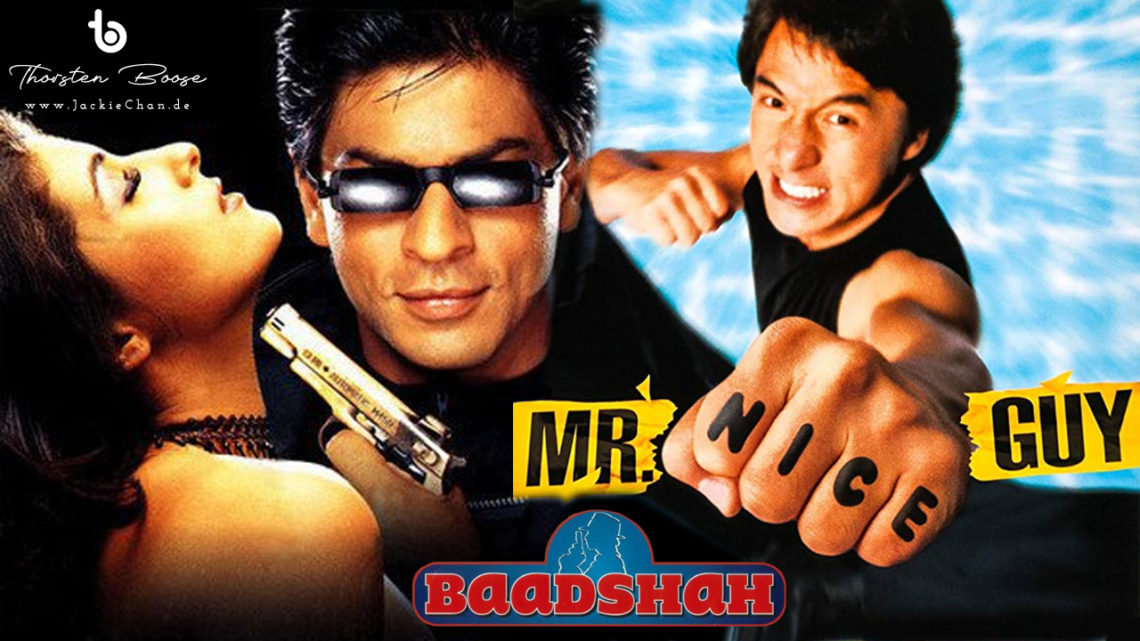 Yes there is. Remakes of popular Jackie Chan films. Indian fans have loved Jackie Chan and his films since the 1980s. But it wasn't until 2005 that Jackie succeeded in filming "The Myth" for the first time in India. In 2017 he returned with »Kung Fu Yoga«. Today we look back on a few examples from Bollywood cinema that were inspired by Jackie Chan.
By
Thorsten Boose
26. April 2019
Off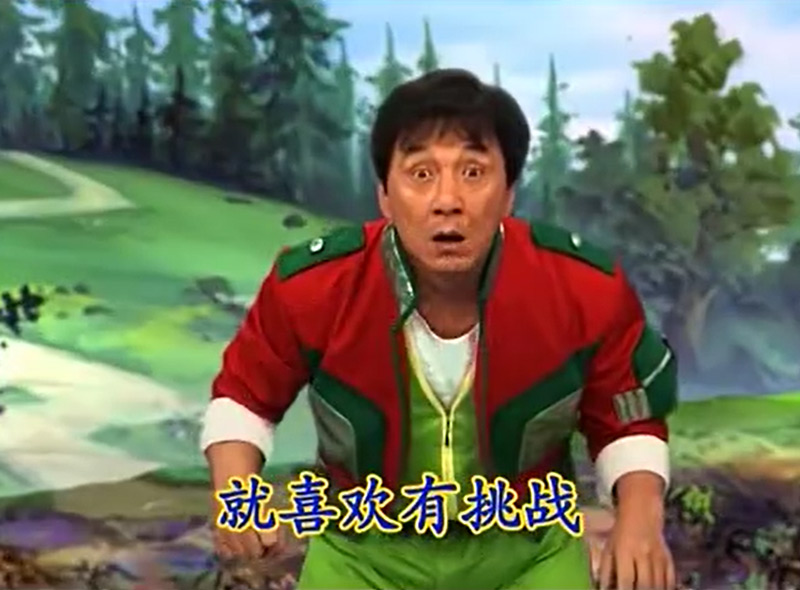 Every fan knows "Jackie Chan Adventures", Jackie Chan's first cartoon television series from the USA. From 2000 to 2005 it ran on US television and drew its circles around the world, including successfully to Germany. Only a few years later, Jackie Chan added his own Chinese anime series that hardly anyone in the West knows to this day.
By
Thorsten Boose
2. December 2018
Off
Exciting times for fans of the actor Jackie Chan, as he is in the cinema with several films in 2017. Now the Kung Fu legend confirmed in a radio interview on "The Cruz Show" that there will be a fourth "Rush Hour" film. Shooting should start at the beginning of 2018, if …
By
Thorsten Boose
7. October 2017
Off
Copyright
© 2008-2023 | Thorsten Boose
author & Jackie Chan historian