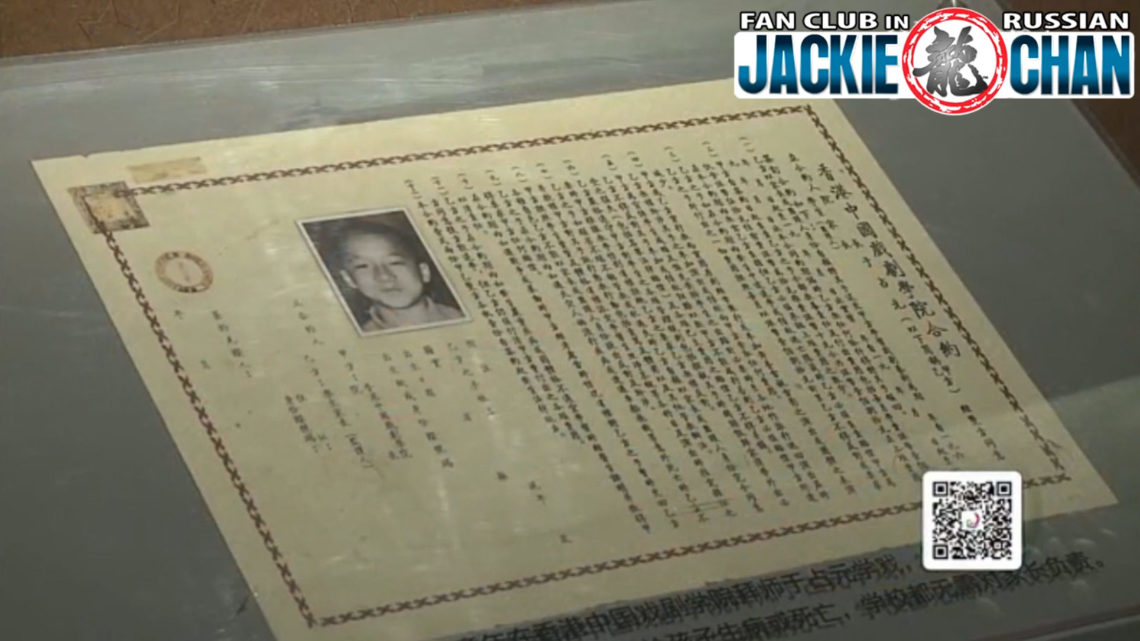 When Jackie Chan and his father arrived at Master Yu Jim-Yuen's school in Hong Kong for the first time in 1961, he could hardly believe his eyes. Children his age were allowed to have fun all day long – the bully Jackie Chan wanted that too. By contract, the then 7-year-old was placed in the care of Master Yu Jim-Yuen for ten years. A mistake?
By
Thorsten Boose
17. May 2020
Off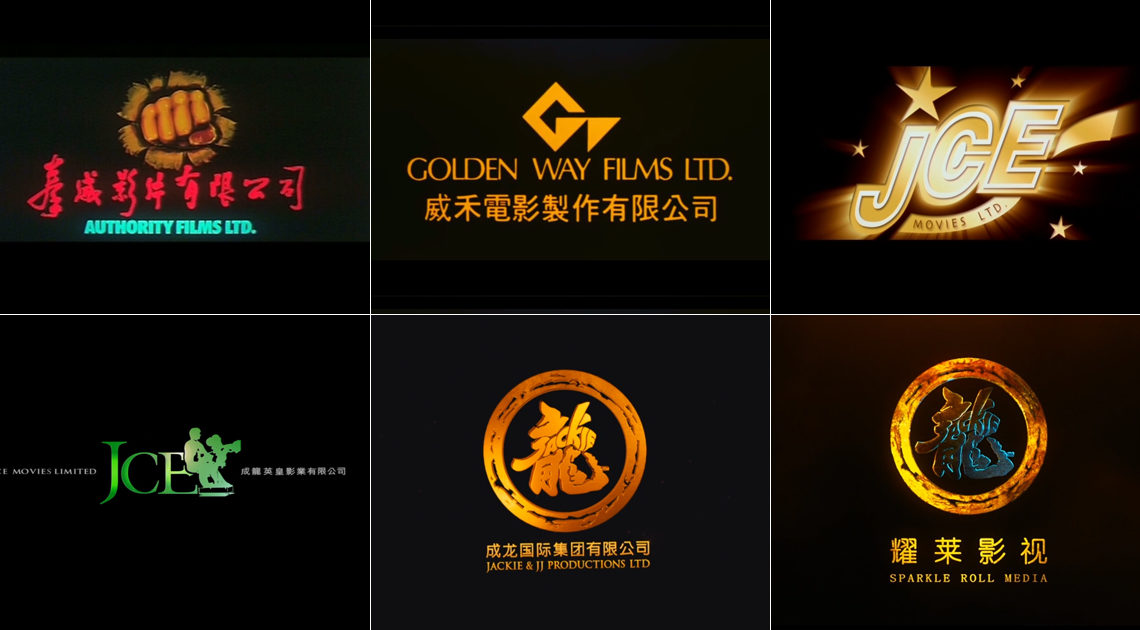 At the tender age of 26, Jackie Chan founded his first own film production company. It wasn't successful, but it laid the foundation for what fans around the world know as »The road to Chan«. As a filmmaker he exercised more and more control over his projects and worked with the greats from Hong Kong and China – until today.
By
Thorsten Boose
17. February 2020
Off
The 70s were the heyday of the Eastern genre. Stuntmen were in demand, but were treated more as props than as specialists on the film set. Jackie Chan wanted to change that and founded the Sing Ga Ban in 1976 with a few friends and colleagues. From then on, Jackie's stunt team advocated better working conditions for stuntmen and gave themselves and his team more work in films. This team, also known as the Jackie Chan Family, still exists today. This is the one and only complete list of all Jackie Chan stunt team members.
By
Thorsten Boose
21. September 2019
Off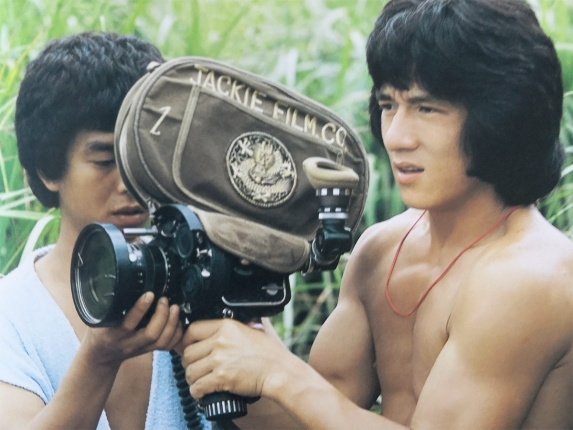 Jackie Chan is not only a star herself, but has also brought many stuntmen to cinematic fame around the world. In 1976 he founded Sing Ga Ban, the Jackie Chan stunt team, which is still in its 8th generation today. The development of Jackie's own cinematic success, political circumstances in Hong Kong and China as well as the globalization of the film industry contributed to the constant change of the stunt team – both in terms of personnel and appearance.
By
Thorsten Boose
28. August 2019
Off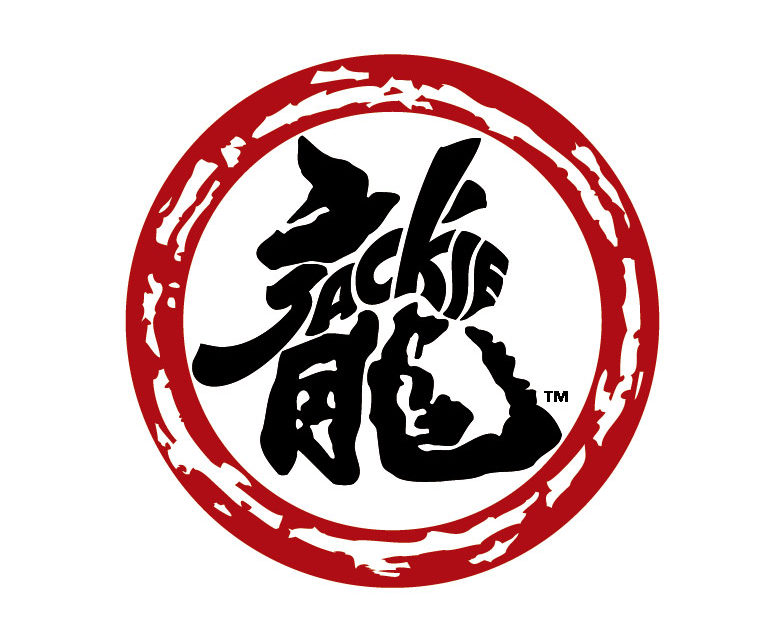 Over the decades, the former kung-fu clown Jackie Chan has not only become a serious actor and filmmaker, but also an internationally lucrative brand. But what's behind the well-known Jackie Chans logo is more than just sophisticated marketing and design.
By
Thorsten Boose
2. August 2019
Off
That actor Jackie Chan is a fan of fast cars is proven by his blockbuster "Thunderbolt" from 1995, in which he has to win a race to save his family. There are also great chase scenes with luxury cars in the new film "Kung Fu Yoga" (2017). But Jackie Chan's career as a racing driver began in 1984 on a semi-professional level thanks to Mitsubishi.
By
Thorsten Boose
5. November 2017
Off
Copyright
© 2008-2021 | Thorsten Boose
author & Jackie Chan historian