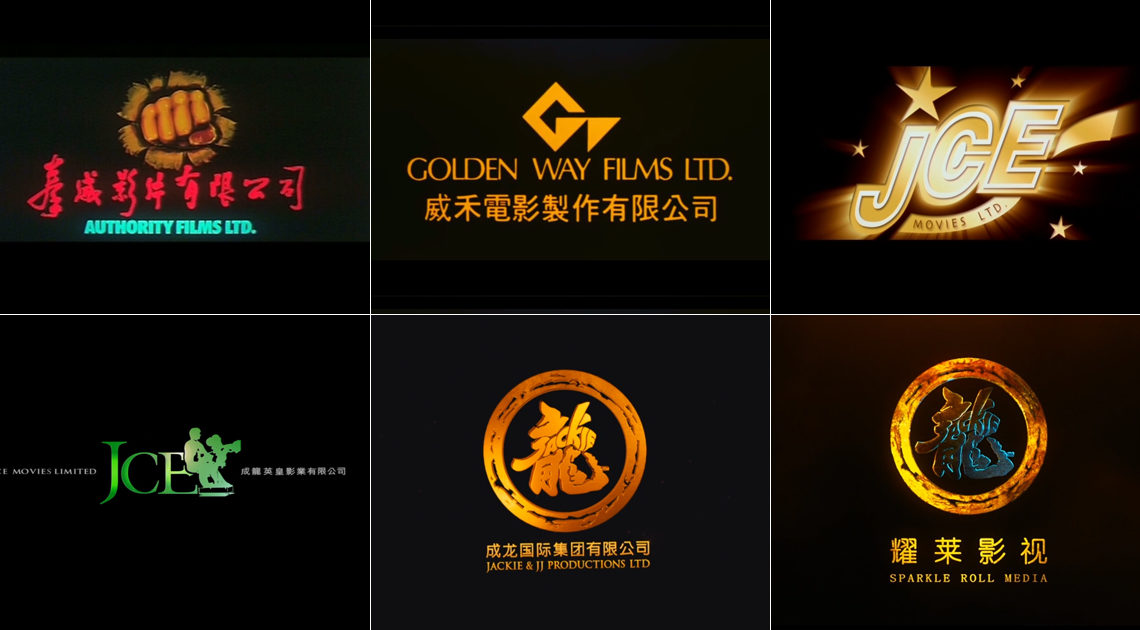 At the tender age of 26, Jackie Chan founded his first own film production company. It wasn't successful, but it laid the foundation for what fans around the world know as »The road to Chan«. As a filmmaker he exercised more and more control over his projects and worked with the greats from Hong Kong and China – until today.
By
Thorsten Boose
17. February 2020
Off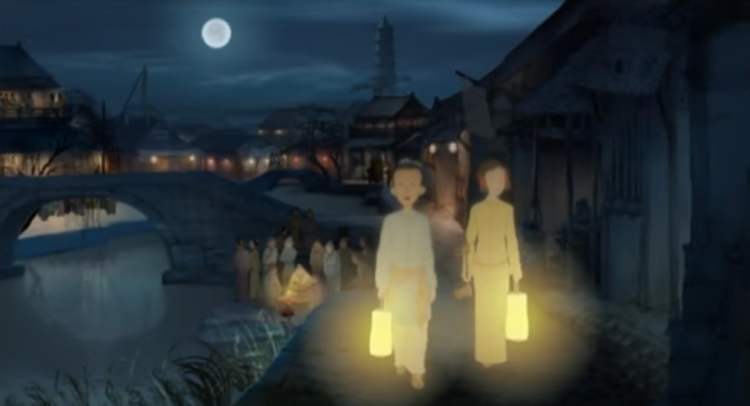 After his death in 2007, Taiwanese director Edward Yang left behind not only a cinematic legacy, but also a vision that may now become reality: an old-school animated film thanks to Adobe Photoshop and Flash – and possibly thanks to Jackie Chan.
By
Thorsten Boose
18. November 2019
Off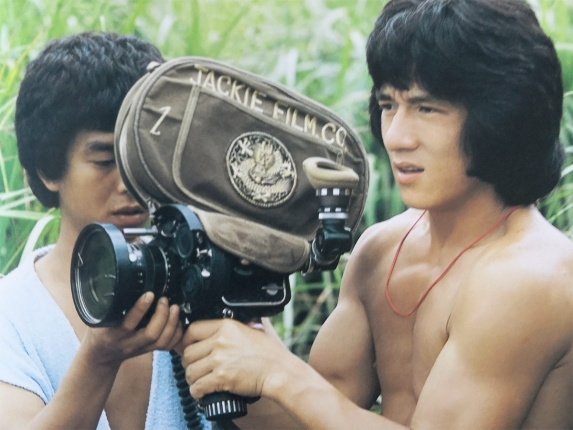 Jackie Chan is not only a star herself, but has also brought many stuntmen to cinematic fame around the world. In 1976 he founded Sing Ga Ban, the Jackie Chan stunt team, which is still in its 8th generation today. The development of Jackie's own cinematic success, political circumstances in Hong Kong and China as well as the globalization of the film industry contributed to the constant change of the stunt team – both in terms of personnel and appearance.
By
Thorsten Boose
28. August 2019
Off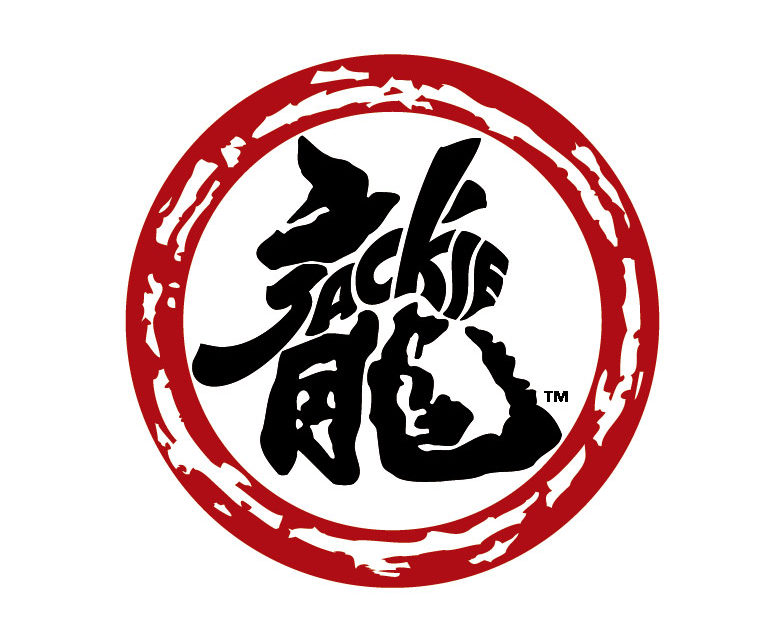 Over the decades, the former kung-fu clown Jackie Chan has not only become a serious actor and filmmaker, but also an internationally lucrative brand. But what's behind the well-known Jackie Chans logo is more than just sophisticated marketing and design.
By
Thorsten Boose
2. August 2019
Off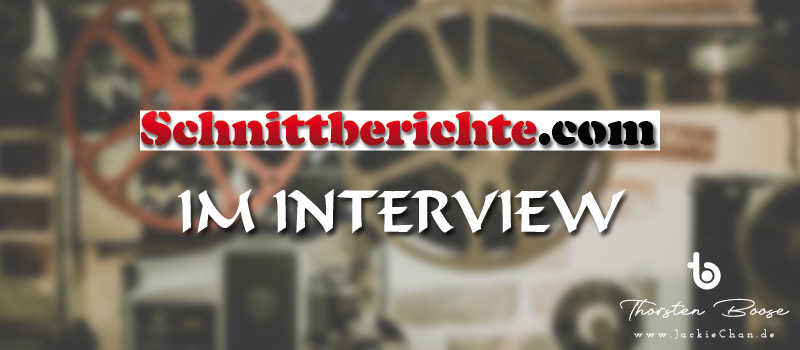 While researching my new book about the film legend Jackie Chan, "The new German Jackie Chan film guide", I spoke to editors and authors of the German-language film website Schnittberichte.com, who in the past have devoted themselves in detail to the countless versions of Jackie Chan's films .
By
Thorsten Boose
5. February 2019
Off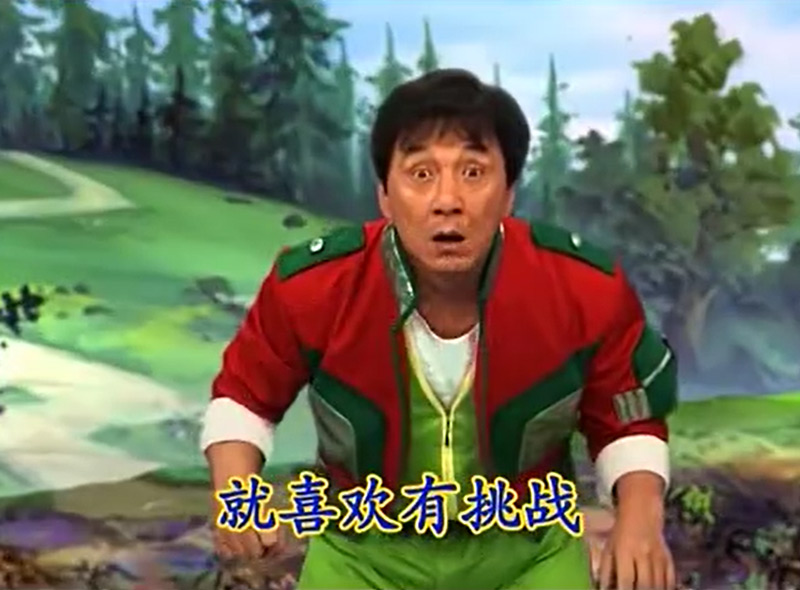 Every fan knows "Jackie Chan Adventures", Jackie Chan's first cartoon television series from the USA. From 2000 to 2005 it ran on US television and drew its circles around the world, including successfully to Germany. Only a few years later, Jackie Chan added his own Chinese anime series that hardly anyone in the West knows to this day.
By
Thorsten Boose
2. December 2018
Off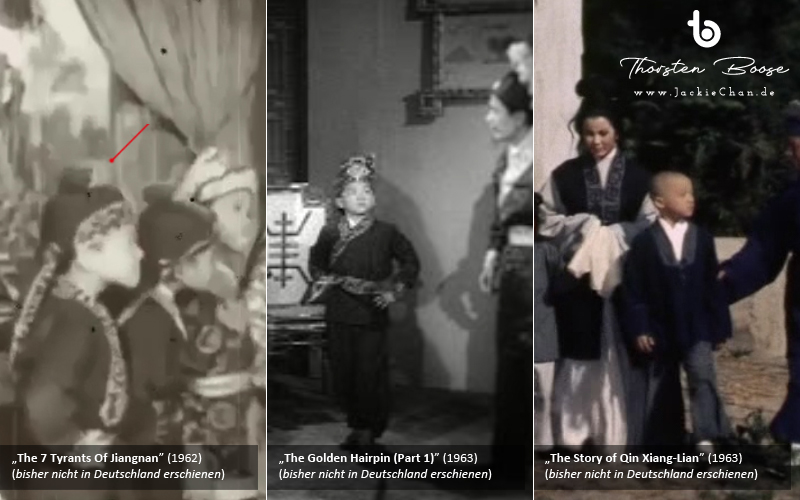 While researching my new book "The New German Jackie Chan Film Guide" I came across a film some time ago in which a young Jackie Chan may be seen. In the little-known and even less advertised four-part film "The Golden Hairpin" from 1963/1964, several child actors were recruited – and one of them resembles the now world-famous star from Hong Kong.
By
Thorsten Boose
12. November 2018
Off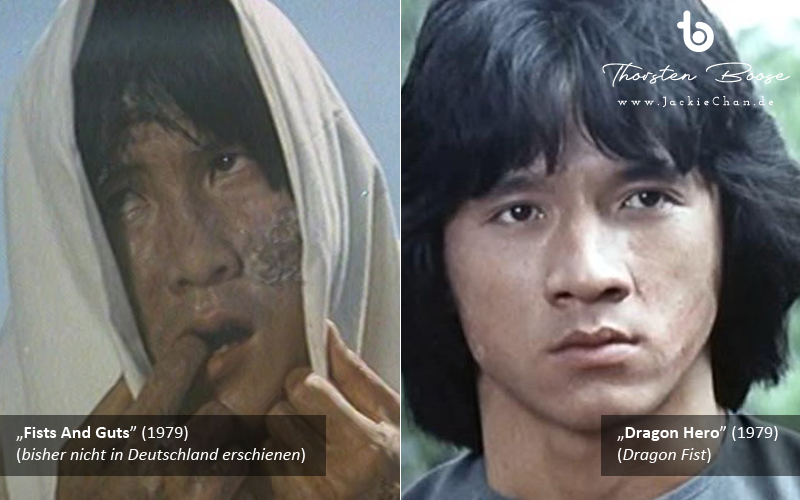 In the late 1970s, Jackie Chan was a star that everyone recognized on the streets of Hong Kong thanks to his films "Snake In The Eagle's Shadow" and "Drunken Master", both from 1978, as well as the freshly released "The Fearless Hyena". Still contractually bound to Lo Wei, he sometimes helped his friends Sammo Hung and Chen Chi-Hwa as an action director away from the camera. From this very time there is a strange hint of a hidden cameo by Jackie Chan.
By
Thorsten Boose
26. September 2018
Off
Copyright
© 2008-2021 | Thorsten Boose
author & Jackie Chan historian